Hr News
Experience of being a business leader teaches a lot about HR, says Rahul Sinha, CHRO, Pidilite, ETHRWorld

hr.economictimes.indiatimes.com |

Highlights
Almost 50 per cent of Pidilite's current employees have been in the company for at least five years, and more than 23 per cent for at least 10 years.
Pidilite's current employee strength is 7,703 and the current gender ratio is 6 per cent women employees. Interestingly, about 50 per cent of the women employees are in managerial and senior leadership roles.
The company's attrition rate has returned to the pre-Covid level of 10-11 per cent, which had risen during the Covid wave.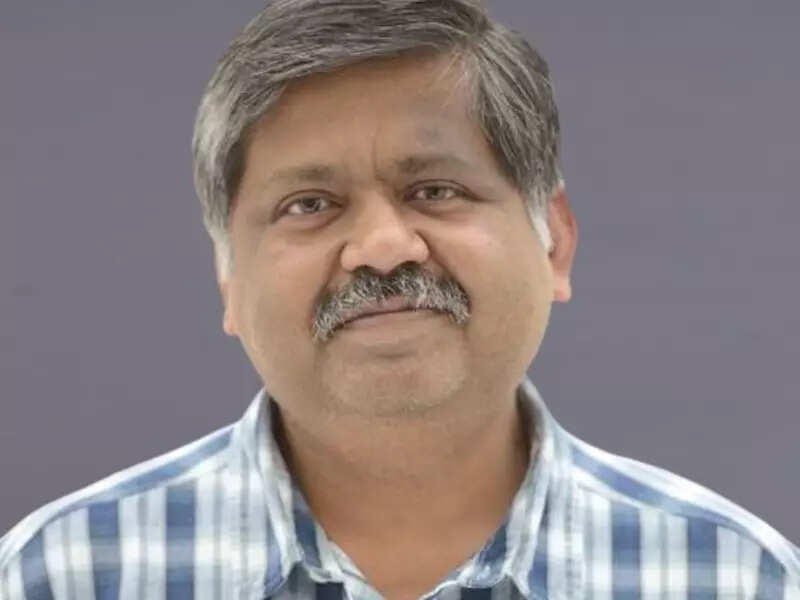 In an interaction with ETHRWorld, Rahul Sinha, CHRO, Pidilite, shared his learnings from his past experience in the domain of sales and marketing, which are helping him in the current role. He also shared the new skills he is learning and the culture at Pidilite.
The transition from Sales to HR
Brand and people are the two critical assets required to make any business successful, supported by sound economics and financial resources. Sinha said, "My belief in this and years of experience have further strengthened it over time."
The people Sinha has worked with have taught him valuable lessons. After holding various roles such as business…
?php>?=$v?>?php>
Click Here to Read more /Source link