www.personneltoday.com | Jo Faragher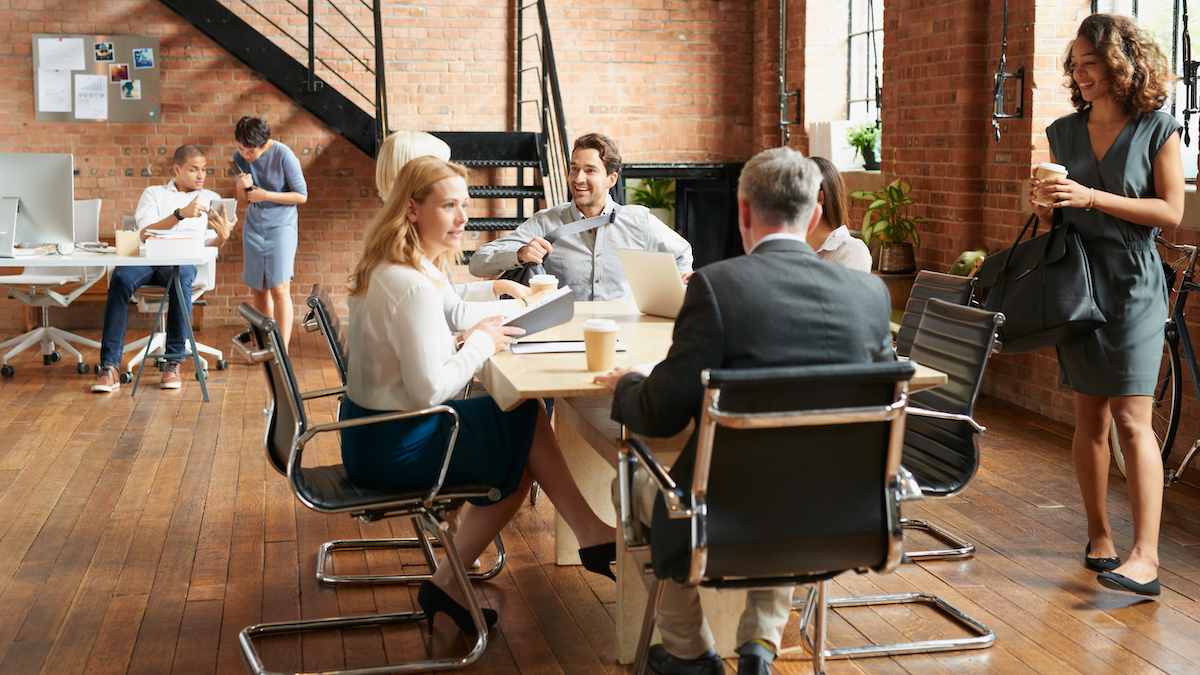 Employees are prioritising pay while employers think an economic slowdown makes them less likely to quit, according to a survey by consulting group EY.
Its 2023 Work Reimagined Survey found that salary is the top concern for 35% of employees, while 58% of employers think staff will stay in their roles over fears about the economy.
The survey reveals a major disconnect between employees who are looking to quit their job in the next 12 months (35%) and employers' prioritising talent retention.
Almost four in 10 Gen Z employees (born between 1996 and 2010), and a third of millennials (born between 1981 and 1996) said they would look for a new role in the next year.
Less than half of employees (47%) agreed that a slowdown in the economy meant they would be less likely to leave their job.
Pay remained the top concern for the second year, but was ranked as the third highest concern for employers – many of whom have been forced to hike wages due to high inflation in the last year.
EY's survey also revealed a shift in the power balance between employers and employees.
Before the pandemic, 53% of respondents felt that employers held the balance of power in the workplace, and just 24% felt it lay with staff. This has now shifted to 46% towards the employer and 32% for employees.
Eighty-four per cent of employers thought that offering greater flexibility would positively affect their ability to attract talent, but only 63% of employees thought this was an important factor….
Click Here to Read more /Source link