Hr Library
Failure to Inform Employer of Disability Dooms ADA Claims

rss.shrm.org | Robert S. Teachout, SHRM-SCP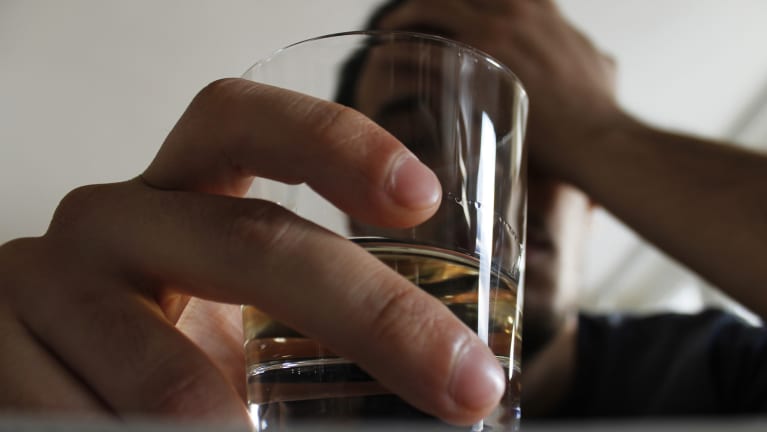 ​Takeaway: Equal Employment Opportunity Commission guidance instructs that the Americans with Disabilities Act (ADA) may protect an employee with alcoholism—one able to perform the essential job functions, with or without an accommodation, who can meet the definition of having an ADA disability. If an employee with alcoholism requests an accommodation, employers must enter into interactive discussions to determine if a reasonable accommodation is available to help the employee without causing the employer undue hardship.
​The termination of an employee due to conflicts between court-ordered substance abuse classes and his work schedules did not violate the Americans with Disabilities Act (ADA), the 5th U.S. Circuit Court of Appeals recently ruled.
The employee worked for a natural gas plant and would drink excessively when off duty, often to the point of passing out. Following his third citation for driving while intoxicated (DWI), he was ordered as part of his probation to attend a three-month substance abuse course that included weekly discussion groups.
The employee met with his supervisor and manager to explain that he was required to attend classes due to his DWI and that he was looking for co-workers who could cover his work hours that conflicted with his class schedule. With his manager's help, the employee was able to find and arrange substitutes with whom to trade his day shifts but was unable to find replacements during four of the evening classes, which…
Click Here to Read more /Source link