Hr Library
Fast track to the future, HR News, ETHRWorld

hr.economictimes.indiatimes.com | www.ETHRWorld.com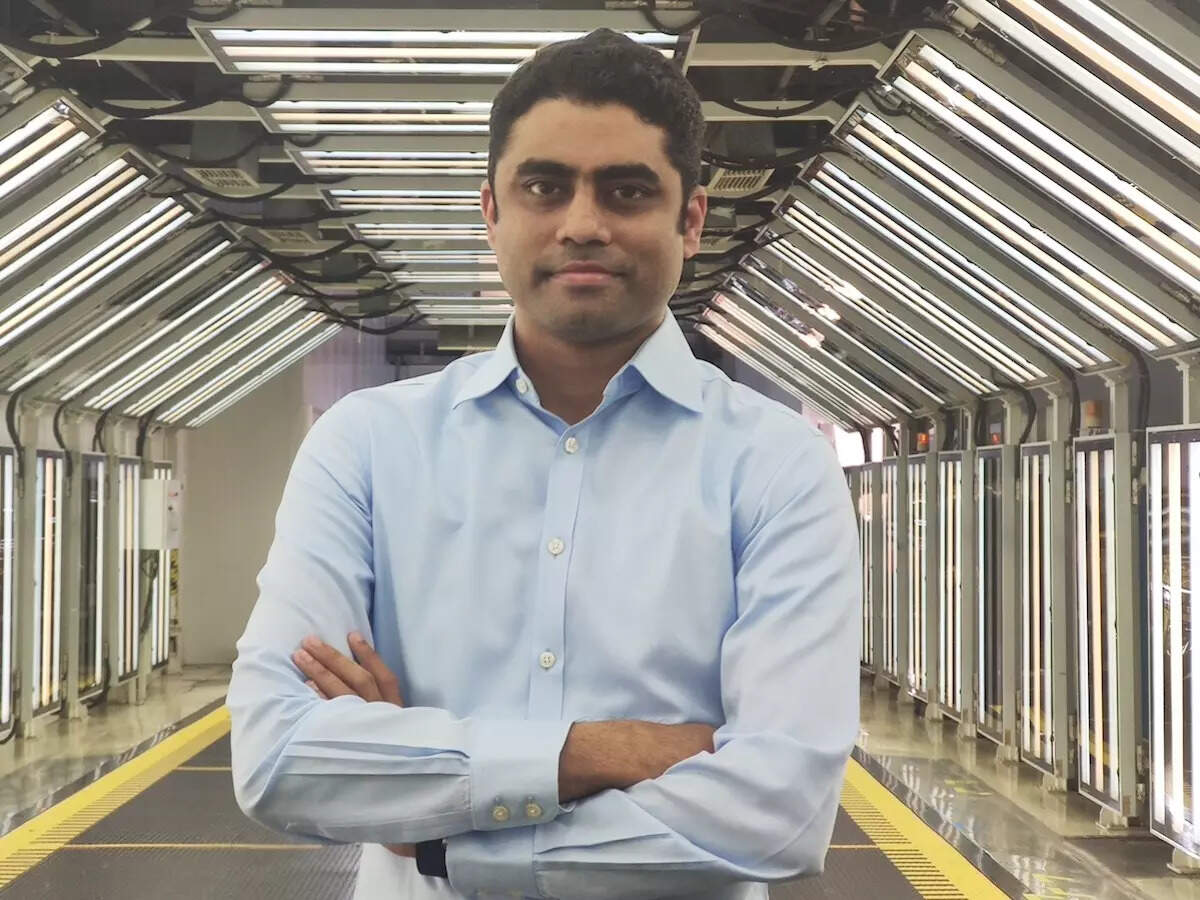 Investing in people is one of the most strategic decisions an organization can make. Upskilling employees, at every level, is not merely a trend but a necessity in today's rapidly evolving world. It helps individuals stay relevant, drives business growth, and builds resilience within organizations. As technology continues to advance, the need for upskilling becomes even more critical, preparing us for an uncertain and constantly changing future.
Every year on July 15, we celebrate World Youth Skills Day, a day designated by the United Nations. This occasion is more than a mere celebration; it is a global call-to-action. It underscores the importance of equipping people and specifically, the youth – who are not only the leaders of tomorrow but also the changemakers of today – with the right skills. This day serves as a reminder of our collective responsibility to invest in their development, thereby shaping a better world.
In the 21st century economy, skills development is not a luxury but a necessity. The swift pace of technological advancement, particularly in emerging fields like artificial intelligence (AI), has fundamentally reshaped industries. This makes it essential for the workforce to possess not only technical acumen but also creativity, critical thinking and a problem-solving mindset.
India, with its demographic dividend, is at a unique juncture. It is home to the…
Click Here to Read more /Source link