Hr Library
Fed is cutting staff after more than a decade of payroll growth, ETHRWorld

hr.economictimes.indiatimes.com | www.ETHRWorld.com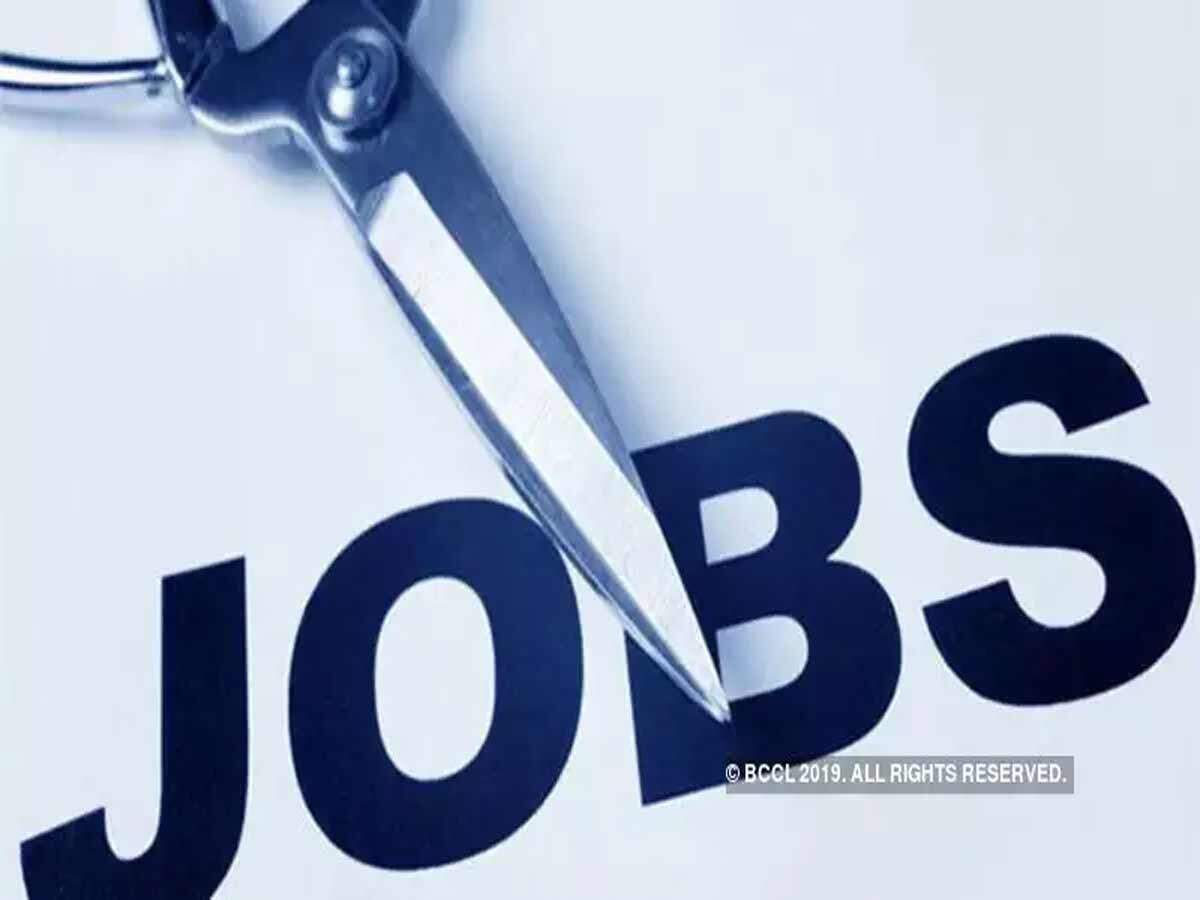 By Howard Schneider
WASHINGTON, Sept 22 – The U.S. Federal Reserve system is cutting about 300 people from its payroll this year, a small but rare reduction in headcount across an organization that has grown steadily since 2010 as its reach in the economy and regulatory agenda have expanded.
A Fed spokesperson said the cuts are focused on the staff of the U.S. central bank's 12 regional reserve banks and mainly hit information technology jobs, including some no longer needed because of the spread of cloud-based computer software, and positions connected to the Fed's various systems for processing payments, which are being consolidated.
The spokesperson, who would not speak for direct attribution, said the staff cuts represented a combination of attrition, including retirements, and layoffs.
According to annual reports and financial documents prepared by the Fed each year, the number of staff budgeted for the system, including its regional banks, the Washington-based Board of Governors, and three smaller units, is due to fall by more than 500 positions from 2022 to 2023, from 24,428 to 23,895.
While small compared to the size of the Fed, it is the first time budgeted headcount has fallen since 2010.
Since actual employment in 2022 fell below budget – a December Fed memo…
Click Here to Read more /Source link