Hr Library
Federal Government Issues Disability Resource Guide

rss.shrm.org | Matt Gonzales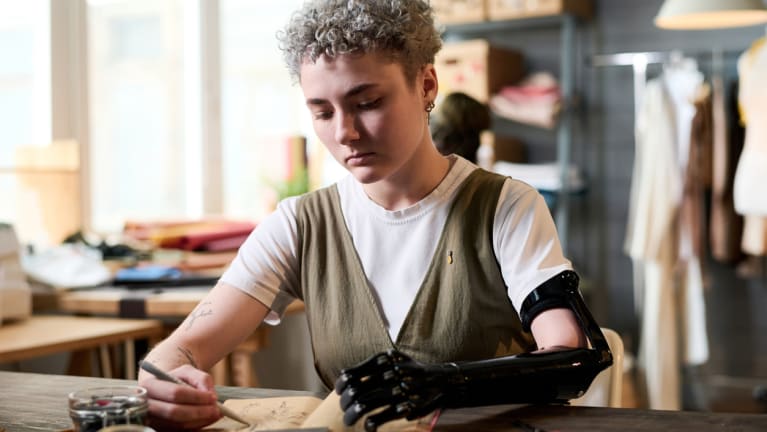 ​On the 50th anniversary of the Rehabilitation Act of 1973, the U.S. Equal Employment Opportunity Commission (EEOC) and the U.S. Department of Labor released a resource guide to help companies better understand the recruitment, hiring and employment of individuals with disabilities.
The guide, published on Sept. 26, has important information about the Rehabilitation Act for employees and employers in the federal sector, including federal contractors; where to turn for help; examples of best practices; links to relevant agency publications; and additional resources.
"The Rehabilitation Act helps ensure meaningful access and inclusion for qualified individuals with disabilities in the federal workforce," EEOC Chair Charlotte A. Burrows said in a statement. "As we recognize the Act's 50th anniversary by providing this helpful resource, the EEOC renews our commitment to enforcing this ground-breaking and vital disability rights law."
The passage of the Rehabilitation Act laid the groundwork for advancing inclusion, equity and access for people with disabilities in programs conducted by federal agencies, in programs receiving federal financial assistance, in federal employment and in employment practices of federal contractors.
It was the first federal law to prohibit discrimination due to a disability.
"The [Rehabilitation] Act paved the way—and provided a model—for the Americans with Disabilities Act, which extended anti-discrimination protections beyond the federal…
Click Here to Read more /Source link