Hr Library
Federation angered at release of details

www.personneltoday.com | Jo Faragher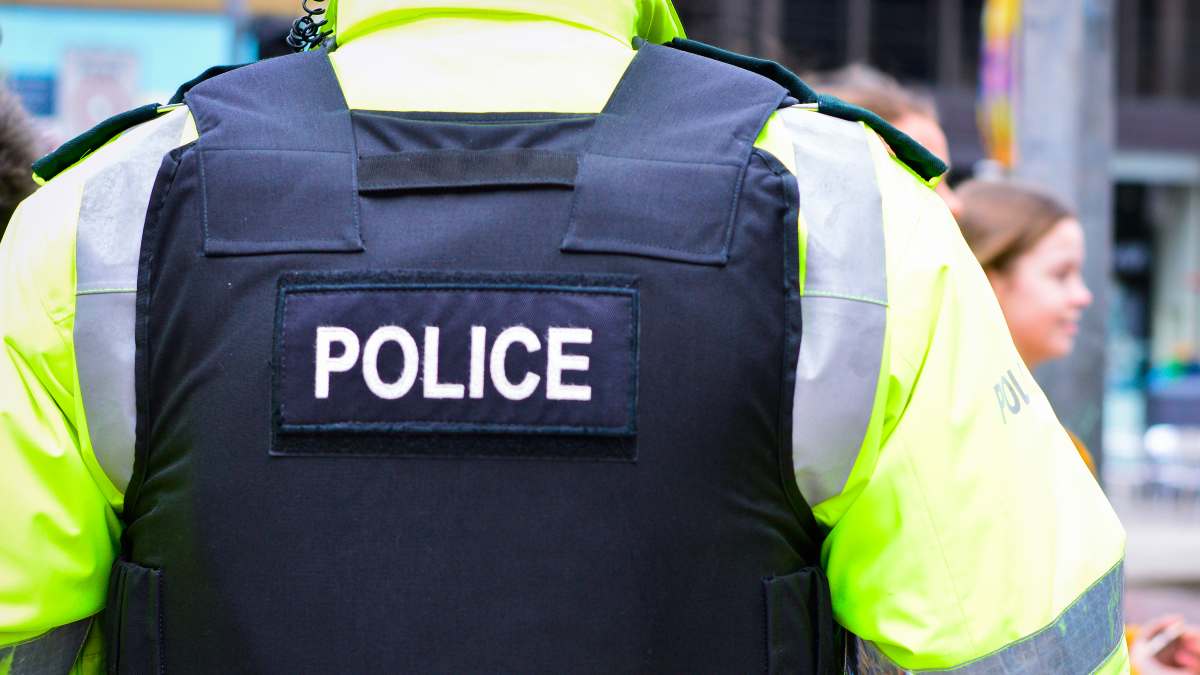 Northern Ireland's Police Federation has expressed 'dismay and anger' after the Police Service of Northern Ireland revealed details of 10,000 police staff in response to a Freedom of Information request.
The FoI request had asked the PSNI for a breakdown of all police and civilian personnel's work roles and where they are based. However, when the police service shared the information, it included people's names and was published online before being removed.
Revealing details of serving PSNI officers and employees can put them at risk because they could become targets of dissident republican paramilitaries. The response to the FoI request comprised a table containing the number holding certain roles but also included a spreadsheet with the surnames and initials of around 10,000 officers. It did not contain addresses.
Assistant chief constable Chris Todd said yesterday that the error was "unacceptable".
"We operate in an environment, at the moment, where there is a severe threat to our colleagues from Northern Ireland-related terrorism and this is the last thing that anybody in the organisation wants to be hearing this evening," he said.
"I owe it to all of my colleagues to investigate this thoroughly and we've initiated that."
But the Police Federation Northern Ireland, the body representing all officers up to the rank of chief inspector, said it was demanding answers, adding that the breach was of "monumental proportions".
Its chair, Liam…
Click Here to Read more /Source link