Hr Library
Feds Continue Developing Workplace Regulations to Prevent Heat Illness

rss.shrm.org | Leah Shepherd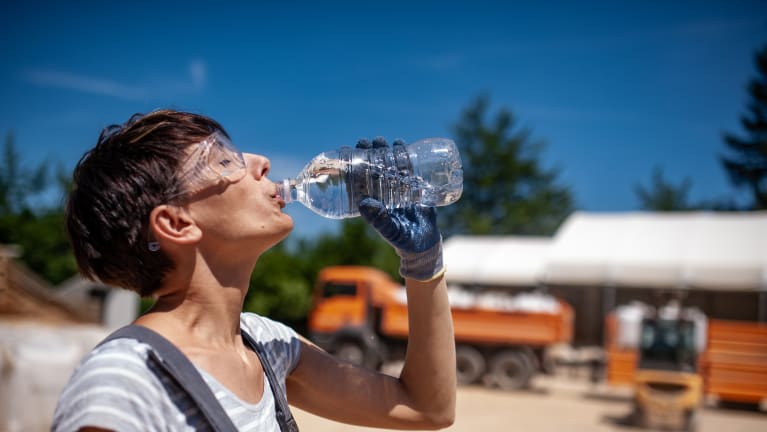 ​Extreme heat waves this year have intensified pressure on U.S. regulators to finalize a national standard for heat illness prevention in the workplace.
In 2021, the U.S. Occupational Safety and Health Administration (OSHA) released a proposed rule on workplace heat standards, but a final rule hasn't come out yet.
In the meantime, "OSHA is ramping up their enforcement on heat" under the general-duty clause of the Occupational Safety and Health (OSH) Act, said Alana Genderson, an attorney with Morgan Lewis in Washington, D.C. "Employers have a duty to protect workers against heat."
The general-duty clause requires that employers provide a work environment "free from recognized hazards that are causing or are likely to cause death or serious physical harm." In addition, OSHA's sanitation standards require employers to make potable water accessible to workers in sufficient amounts.
Earlier this month, the U.S. Department of Labor (DOL) issued the first-ever hazard alert for heat, affirming that workers have heat-related protections under federal law. The federal government also launched a new website with interactive maps, weather forecasts and tips for keeping cool amid record-breaking heat.
"Employers are impacted by heat more this summer than ever before," Genderson said. "They realize that the risk is not just internal, but also external enforcement actions."
State Laws Apply
While OSHA enforcement tends to increase during the summer, "this is no longer just a summer issue,"…
Click Here to Read more /Source link