Hr Library
Female-Directed 'Barbie' Soars at Box Office, Offers Lessons for Employees and Employers

rss.shrm.org | Renée Deveney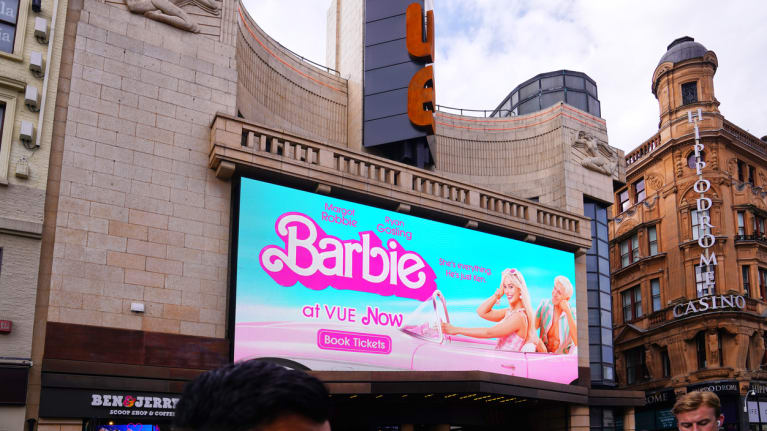 "Barbie" has become the first movie solely directed by a woman to bring in more than $1 billion at the box office, according to its studio, Warner Bros. This was achieved just 17 days after the movie was released.
The feat has made Greta Gerwig the highest-grossing female director ever. Directors Jennifer Lee ("Frozen") and Anna Boden ("Captain Marvel") have also reached the billion-dollar box office mark, although their efforts came while co-directing with men.
The movie is on pace to become the highest-grossing domestic film of 2023.
"I hope that Greta's success is the first of many for female directors," said Sarah Danzl, chief marketing officer at Skillable, an employee development platform based in Orlando, Fla. "I believe [the film's] success will add confidence from studios both in choosing women to direct, but also supporting bigger production budgets for female directors."
Part of the success of "Barbie" can be attributed to audiences connecting to the film's deeper messages. The movie digs into workplace-related topics such as gender stereotypes, highlights personal passions and encourages ongoing learning. Workplace experts say these lessons can benefit employees' careers and businesses' bottom line.
Build Upon a Skill Set as a Career Foundation
Danzl said that "Barbie" offers valuable insights to learning and training professionals seeking to enhance their careers.
"Barbie's journey from a fashion doll to an example of resilience and pop culture offers valuable…
Click Here to Read more /Source link