Hr Library
Fintech startup Perfios announces employee stock buyback worth $18.5 million, ETHRWorld

hr.economictimes.indiatimes.com | www.ETHRWorld.com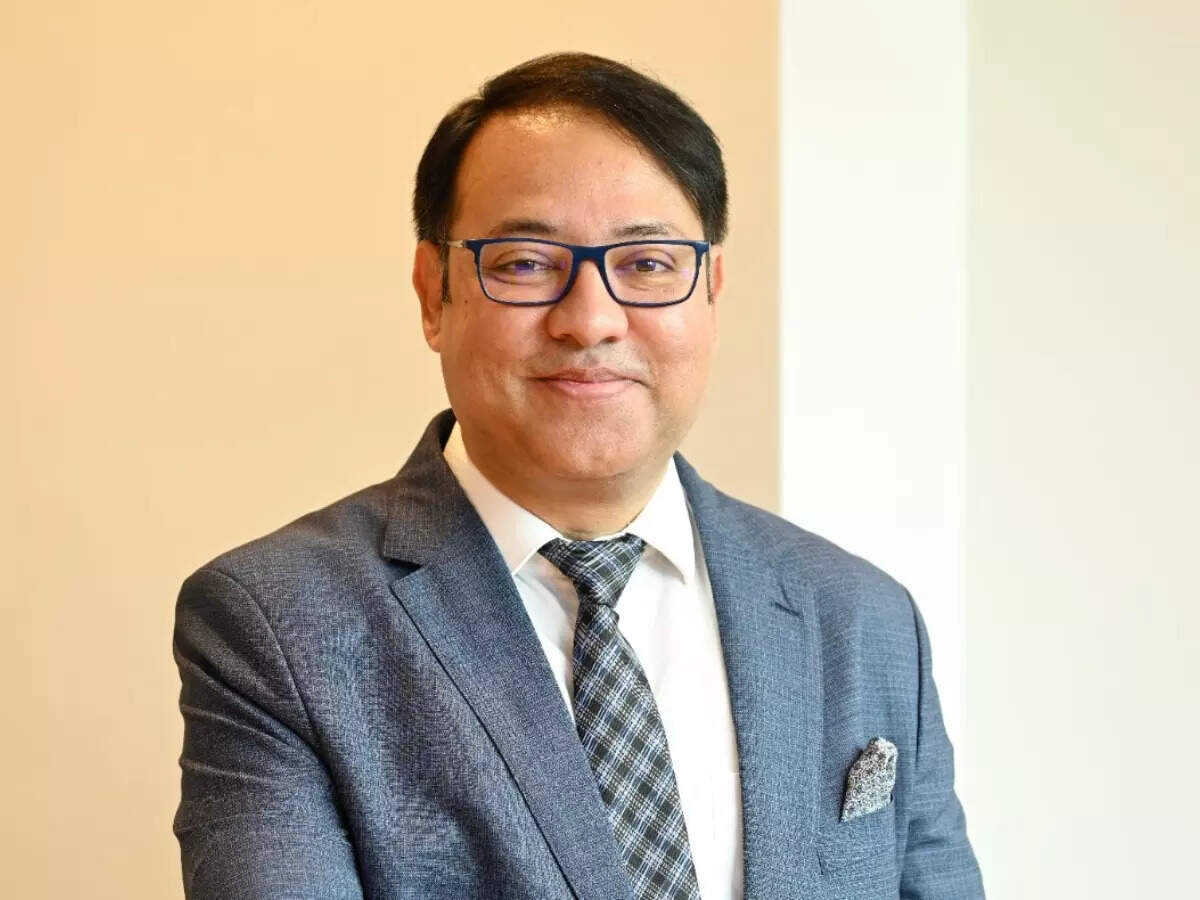 Business-to-business fintech software provider Perfios on Tuesday unveiled an employee stock ownership plan (ESOP) buyback worth Rs 154 crore (about $18.5 million).
The buyback will be applied to shares of 135 employees, of whom 62 will become millionaires, as per a statement.
The announcement comes about a month after the Bengaluru-based company first announced a $229 million fundraise from Kedaara Capital in a primary and secondary mix.
"It's truly gratifying to see the Perfios Millionaire Club grow and thrive along with the company's growth. The buyback reaffirms our dedication to placing our employees first and fostering a work environment where everyone can excel," CEO Sabyasachi Goswami said.
The statement added that some of Perfios' longest-serving employees, including those from both core and non-core functions like administrative and data processing teams have received a 30-fold increase in their earnings.
Perfios aims to double its revenue growth by the close of the financial year ending March 2023, while bolstering its presence in the Middle East and North Africa (MENA), Southeast Asia, and expanding to North America and Europe.
Apart from expansion, the…
Click Here to Read more /Source link