rss.shrm.org | Katie Nadworny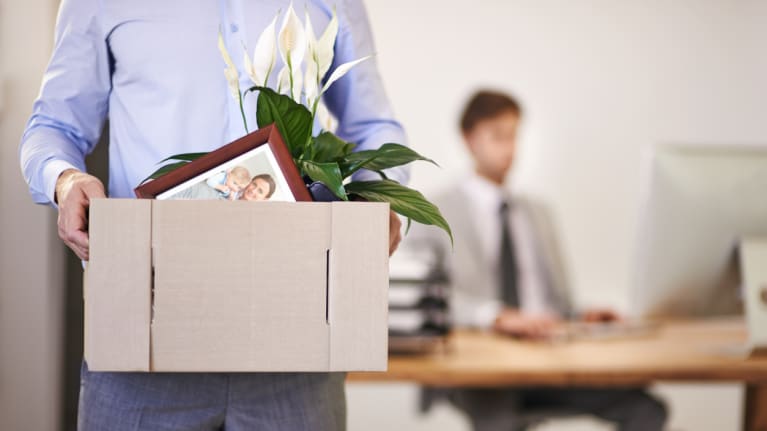 ​Firing employees is a necessary part of running a company in the U.K., but it's important to do it in accordance with the law. There are certain things to keep in mind when navigating the process of lawfully firing an employee. 
"The key thing employers need to pay attention to is how much service the employee has, because if they have over two years of service, then they have unfair dismissal protection," said Laura Kings, legal director at Clyde & Co LLP in London.
If an employee has under two years of service, employers still need to pay attention to whether there may be a risk that the employee is a whistleblower. Additionally, it's never lawful to fire someone for discriminatory reasons, regardless of the length of their service.
"An example of that would be if a woman is dismissed because she is pregnant, then that woman would not need two years of service to be able to argue that her dismissal was unfair," said Emma O'Connor, director and head of HR training at Boyes Turner in Reading.
Appropriate Reasons for Firing
According to the Employment Rights Act 1996, there are five reasons that are appropriate for firing an employee:
Capability—an employee not having the qualifications for their job.
Conduct.
Redundancy or layoff.
A duty or restriction imposed by a law—for example, limitations in place due to immigration law.
A catch-all category that allows for some other substantial reason. 
If redundancy is the reason for dismissal, there's an added layer of scrutiny…
Click Here to Read more /Source link