Hr Library
Flexport plans to cut up to 30% of workforce by end of Oct, HR News, ETHRWorld

hr.economictimes.indiatimes.com | www.ETHRWorld.com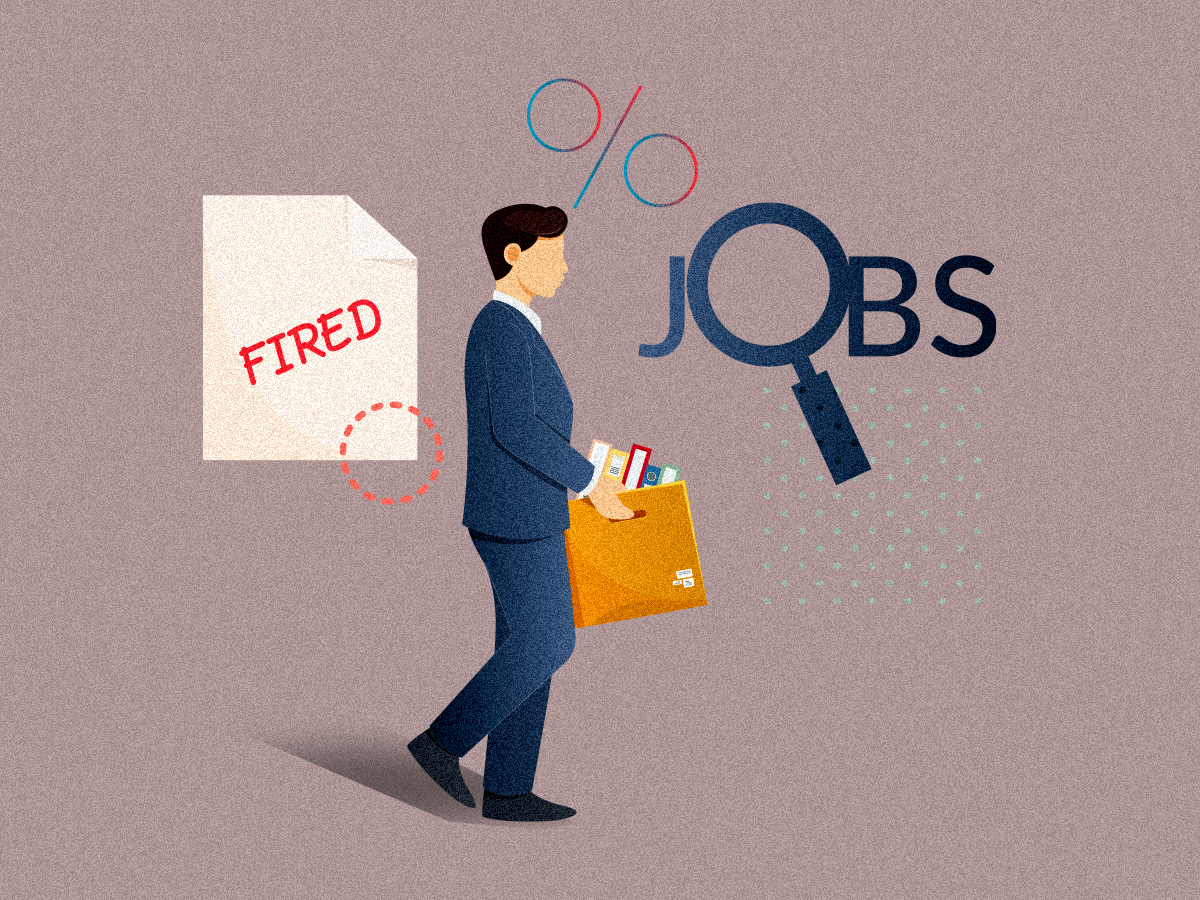 By Krystal Hu and Devika Madhusudhanan Nair
U.S. logistics startup Flexport plans to lay off up to 30% of its workforce by the end of the month following a change of CEO in September, sources said on Thursday.
The layoff could affect up to about 1,000 people based on a total headcount of around 3,300, the sources said, adding the number has not been finalized.
Technology industry-focused business publication The Information had earlier reported the plan, citing a person close to the company.
The planned layoffs are part of a series of cost-cutting moves by the company, as chief executive Ryan focuses on growth with profitability.
Flexport said the move "doesn't impact customer service and our ability to help grow our customers' businesses," without commenting on specific details regarding employee reductions.
Petersen recently resumed his role as CEO, replacing former Amazon.com executive Dave Clark. Petersen credited Clark with creating the products for Flexport, but said the company lost focus on customers and expenses during his year as CEO.
San Francisco-based Flexport cut about 20% of its global workforce earlier this year, while hiring hundreds of engineers to beef up its technical teams.
Last month it unveiled e-commerce tools like the Revolution self-service offering and its Flexport+…
Click Here to Read more /Source link