Hr Library
Football Coach Who Won Free Speech Supreme Court Case Quits

rss.shrm.org | Allen Smith, J.D.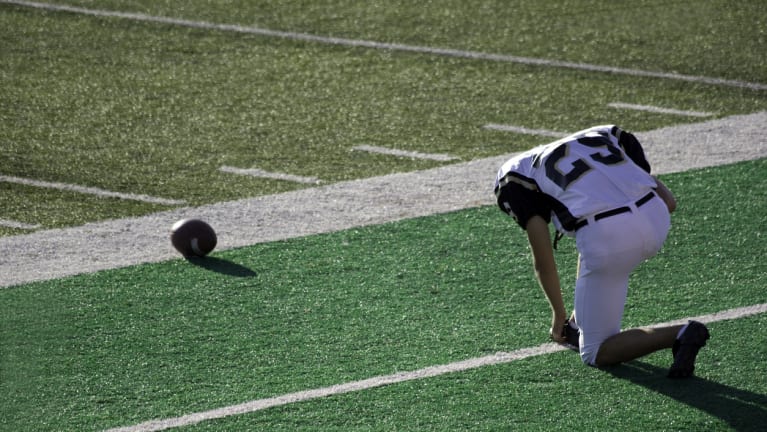 ​A high school football coach who was fired then reinstated to his job after winning a U.S. Supreme Court case over the right to pray on the field has now quit his job following his first game back. The coach said he needed to take care of a family health situation. In his resignation letter, the coach also claimed retaliation.
We've gathered articles on the news from SHRM Online and other media outlets.
Supreme Court Win
A school district in Bremerton, Wash., fired the part-time assistant coach, Joe Kennedy, for praying at the 50-yard line after games. The case involved First Amendment rights in public-sector employment. He waged a seven-year battle against the school district that made its way to the Supreme Court, which ruled in his favor.
The school district disciplined the coach "because it thought anything less could lead a reasonable observer to conclude (mistakenly) that it endorsed Mr. Kennedy's religious beliefs," the Supreme Court stated. "That reasoning was misguided. Both the Free Exercise and Free Speech Clauses of the First Amendment protect expressions like Mr. Kennedy's. Nor does a proper understanding of the Amendment's Establishment Clause require the government to single out private religious speech for special disfavor."
Resignation Letter
Although Kennedy cited a family health situation as one reason for quitting, in his resignation letter he said, "It is apparent that the reinstatement ordered by the Supreme Court will not be fully followed…
Click Here to Read more /Source link