Hr Library
Former Employees Must Pay Heavy Price for Illegally Competing

rss.shrm.org | Andrew Froman © Fisher Phillips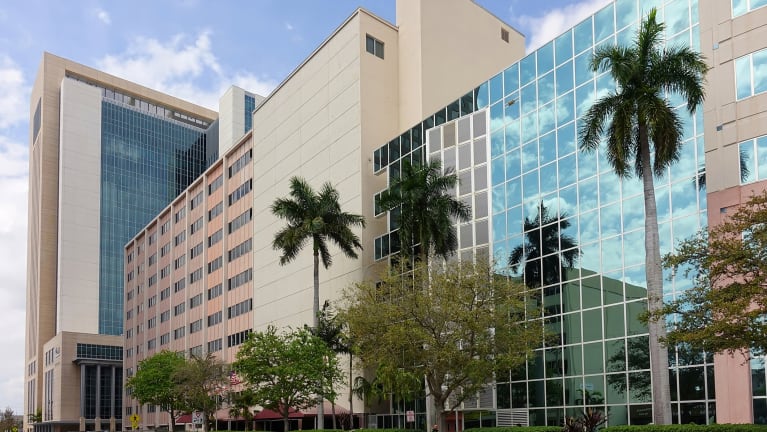 ​Two former employees of a Florida provider of Autism treatment services must pay more than $5 million for competing illegally with a new employer while still employed with their old employer. A Florida circuit court judge ordered them to pay damages and attorneys' fees for violating their valid nondisclosure and noncompetition agreements.
The lesson from the ruling is two-fold: Such agreements are still fully enforceable in Florida, and employers must be vigilant in protecting their secrets and key customer relationships, especially while their workers are still employed with the company.
Egregious Facts Lead to Massive Judgment
Broward County Circuit Court Judge Jack Tuter said that in his 19 years on the bench and presiding over many noncompete cases, "none were as egregious as this one. It was clear from the outset that defendants set forth in a surreptitious and purposeful manner to divert away both revenue and patients from their employer for their own profit and gain."
The judge's final judgment, issued on Aug. 7, followed a three-day non-jury trial earlier this summer in the matter of Therapies for Kids v. Sobrino-Sanchez.
The case started in February 2020, shortly after Therapies for Kids' (T4K's) chief administrative officer was cleaning out the office previously occupied by former employee Maria Santoro. He discovered documents showing that Santoro and Victoria Sobrino-Sanchez had diverted T4K's patients and money derived from patients' accounts for services…
Click Here to Read more /Source link