Hr Library
Former Google recruiter lists CV red flags that can crush career dreams, ETHRWorld

hr.economictimes.indiatimes.com | www.ETHRWorld.com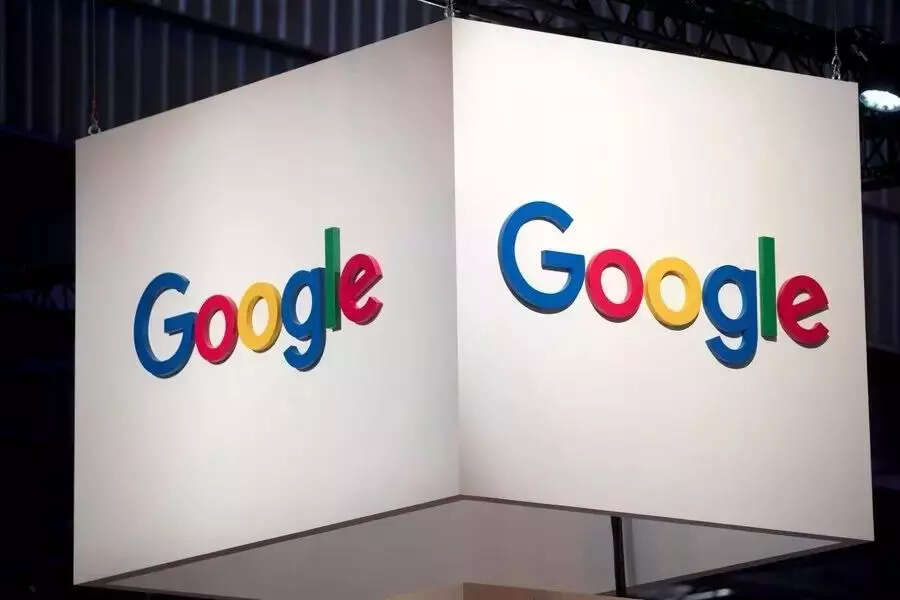 Dreaming about landing a job at Google? You are not alone.
Despite news of wholesale layoffs, the IT giant remains one of the most coveted workplaces for most millennials and Gen Z.
Nolan Church, a former Google recruiter has the current CEO of the talent marketplace Continuum, recently revealed the number one faux pas Google hopefuls commit when they apply for a job.
In an interview with CNBC Make It, Church listed out resume red flags that can make Google recruiters reach for the bin.
Avoid A Word Salad

Resumes that go on and on, with endless, mind-numbing text find no favour with Google's talent acquisition team. "The No 1 thing I don't want to see on a resume is probably text bricks.
Keep It Simple
Want to draw attention to your body of work/experience? Don't go overboard in your resume, warns Church. When people describe what they have been doing, they often have a hard time being concise. Below each job title should be a series of one-line bullets," he advises.
Avoid Clutter
Remember to craft your resume in such a way, so that it makes it easier for the HR professional to go through the resume within 10 seconds. The recruitment team has to read innumerable resumes throughout the day and won't be able to dedicate a lot of time to one resume.
A Few Rookie Resume Mistakes To Avoid:

Click Here to Read more /Source link