Hr News
Former Twitter executive says a mercurial Elon Musk rules by 'gut', ETHRWorld

hr.economictimes.indiatimes.com |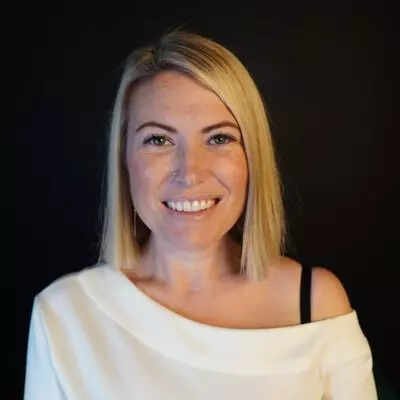 A fired Twitter product manager said Elon Musk ran the company newly renamed X by instinct not data, surrounded by sycophants with his mood changing unpredictably.
Esther Crawford, whose picture sleeping in a Twitter office late last year made her a viral sensation, shared her thoughts on Wednesday in a lengthy post at X.
"I disagree with many of his decisions and am surprised by his willingness to burn so much down, but with enough money and time, something new and innovative may emerge," Crawford said in the post.
Crawford joined Twitter when it bought her startup in 2020, before Musk bought the social media platform for $44 billion.
"In person Elon is oddly charming and he's genuinely funny," Crawford said.
"The challenge is his personality and demeanor can turn on a dime going from excited to angry."
Twitter employees feared being called into meetings with him or having to deliver negative news, according to Crawford.
"At times it felt like the inner circle was too zealous and fanatical in their unwavering support of everything he said," Crawford wrote.
"Product and business decisions were nearly always the result of him following his gut instinct, and he didn't seem compelled to seek out or rely on a lot of data or expertise to inform it."
Musk seemed to trust random feedback and Twitter polls more…
Click Here to Read more /Source link