Hr Library
Fostering a performance-driven culture, HR News, ETHRWorld

hr.economictimes.indiatimes.com | www.ETHRWorld.com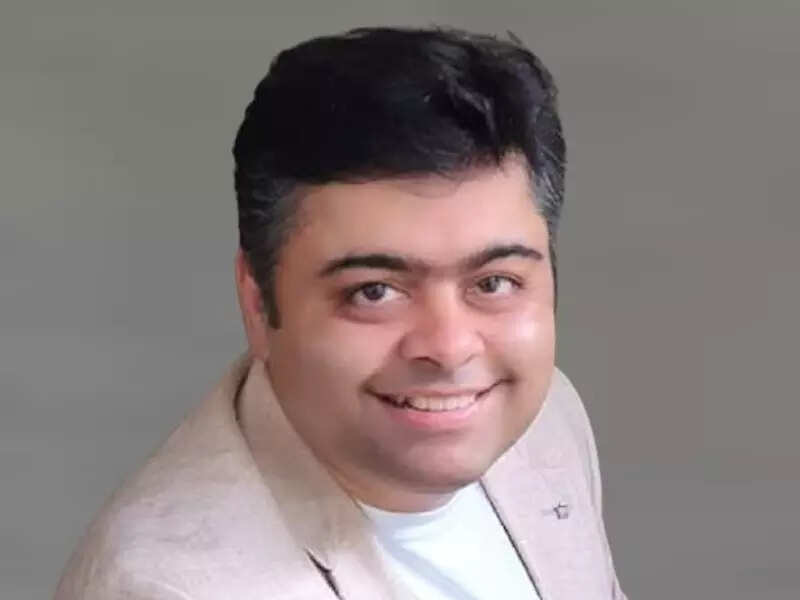 The world has shown its resilience and some of the fastest transformations ever seen in the history of humankind in the last couple of years. Being cautiously optimistic, I think the worst is behind us and it's time to focus on realizing our full potential and creating value by performing at our absolute best.
There is an increasing need to steer organizational culture and performance through performance management in an organization to develop a management culture that enhances overall performance. What I mean by performance management is a workplace culture that is performance-driven and that helps employees understand their talent and motivate them to derive the best out of themselves. But driving a workforce to perform to their full potential is an arduous task because every individual has different dynamics, motivational needs and working style.
Organizations need to understand that a one-size-fits-all approach may not work. A high-performing organization should be in continuous alignment with the organizational vision and goals. Every organization has a unique work culture, it is how the culture empowers, engages, and values employees that make it a thriving one.
To build thriving team we need to make them realize the difference they have made every day, the right performance management culture and total rewards strategy plays the key strategic…
Click Here to Read more /Source link