Hr Library
From financial analyst to Zomato's new chief fitness officer. Meet Anmol Gupta, ETHRWorld

hr.economictimes.indiatimes.com | www.ETHRWorld.com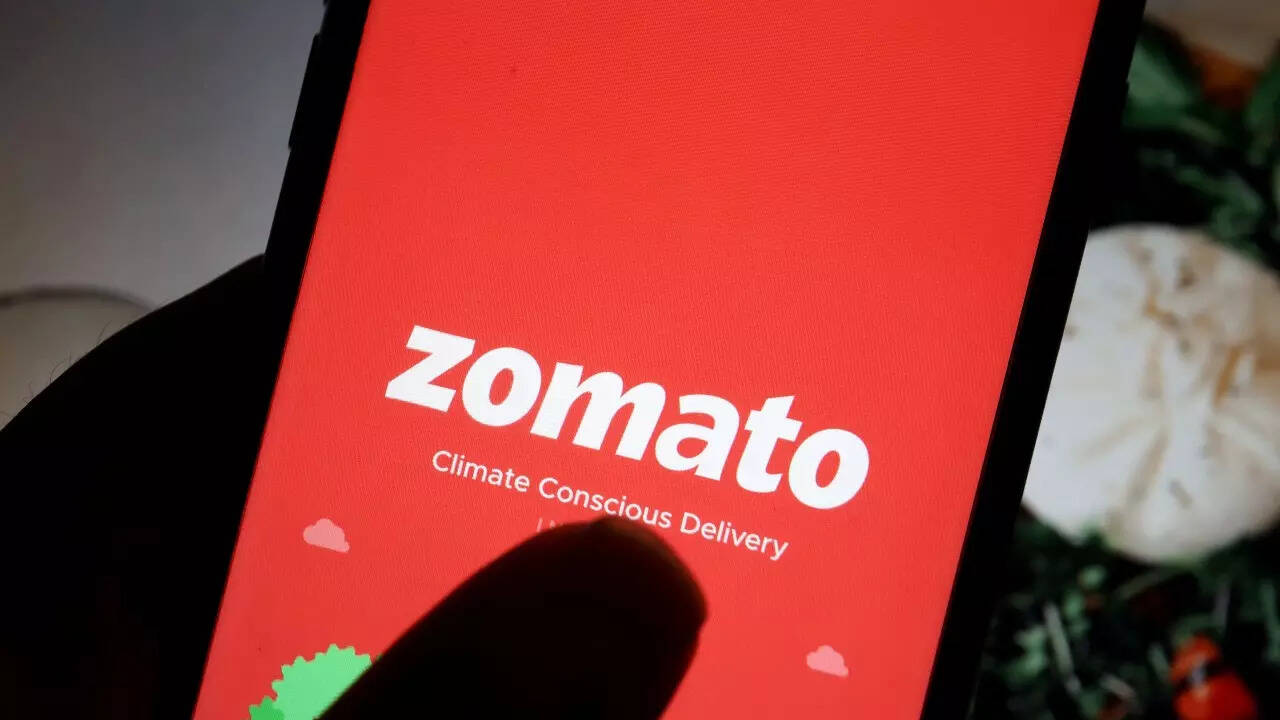 Zomato's CEO Deepinder Goyal has announced a new position in the company, Chief Fitness Officer. Anmol Gupta, who started his career as a financial analyst before his journey into the health wellness and fitness industry, has joined the food delivery platform as chief fitness officer. Anmol Gupta will work closely with Zomoto employees in their individual journey of wellness and healthy living. He will also work with an in-house wellness team of trainers, nutritionists and wellbeing counsellors."Our trainers will help in weight and strength training, yoga, boxing and more – to cater to beginners as well as pros.
Our nutritionists will chart out personalised meal plans for Zomans to track macro and micronutrient intake," Deepinder Goyal said in a blog post.
Anmol Gupta regularly shares his workout regime on his Instagram handle (insta: endurewithanmol). The LinkedIn profile of Anmol Gupta shows that after his graduation in commerce he worked initially as a financial analyst and later as as an associate at a KPO firm. His LinkedIn profile also shows that after completing his MBA, Anmol Gupta co-founded a firm a help people in their fitness journey.
In the same blog post where Deepinder Goyal announced the…
Click Here to Read more /Source link