Hr Library
Future leadership from within, HR News, ETHRWorld

hr.economictimes.indiatimes.com | www.ETHRWorld.com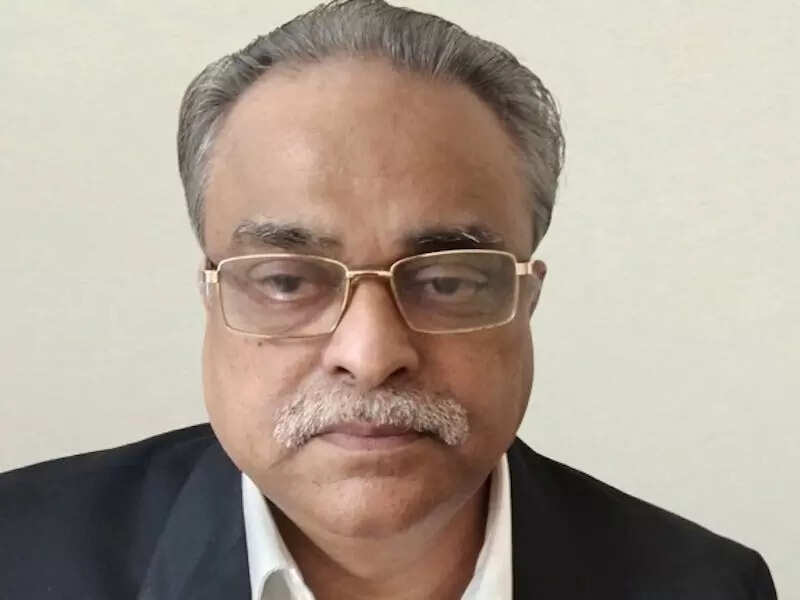 One of the great things about unions is they're member driven and give us the great ability to both lead and follow at the same time. — Allen Rosenberg
The first Trade Union which was formed in 1918 in India was named as Madras Labour Union. Subsequently, the Textile Labour Association was formed in Ahmedabad. The advent of the Trade Unions Act 1926 (hereinafter referred to as "the Act) paved way for mushrooming of trade unions in India.
During the embryonic stages, as workmen were not aware of their legal rights, economically weak, lacked formal education, lack of leadership skills, the external political leaders were leading the trade unions. The Independence struggle also provided an opportunity for the political leaders to lead the trade unions and this trend had become the writing on the wall in the union arena.
Section 22 of the Act reinforced the above trend which reads as under:
Proportion of office-bearers to be connected with the industry: Not less than one-half of the total number of the office-bearers of every registered Trade Union shall be persons actually engaged or employed in an industry with which the Trade Union is connected.
Provided that the appropriate Government may, by special or general order, declare that the provisions of this section shall not apply to any Trade Union or class of Trade Unions specified in the order
It is…
Click Here to Read more /Source link