Hr Library
Geetanjali Homestate plans to hire 1,000 people, HR News, ETHRWorld

hr.economictimes.indiatimes.com | www.ETHRWorld.com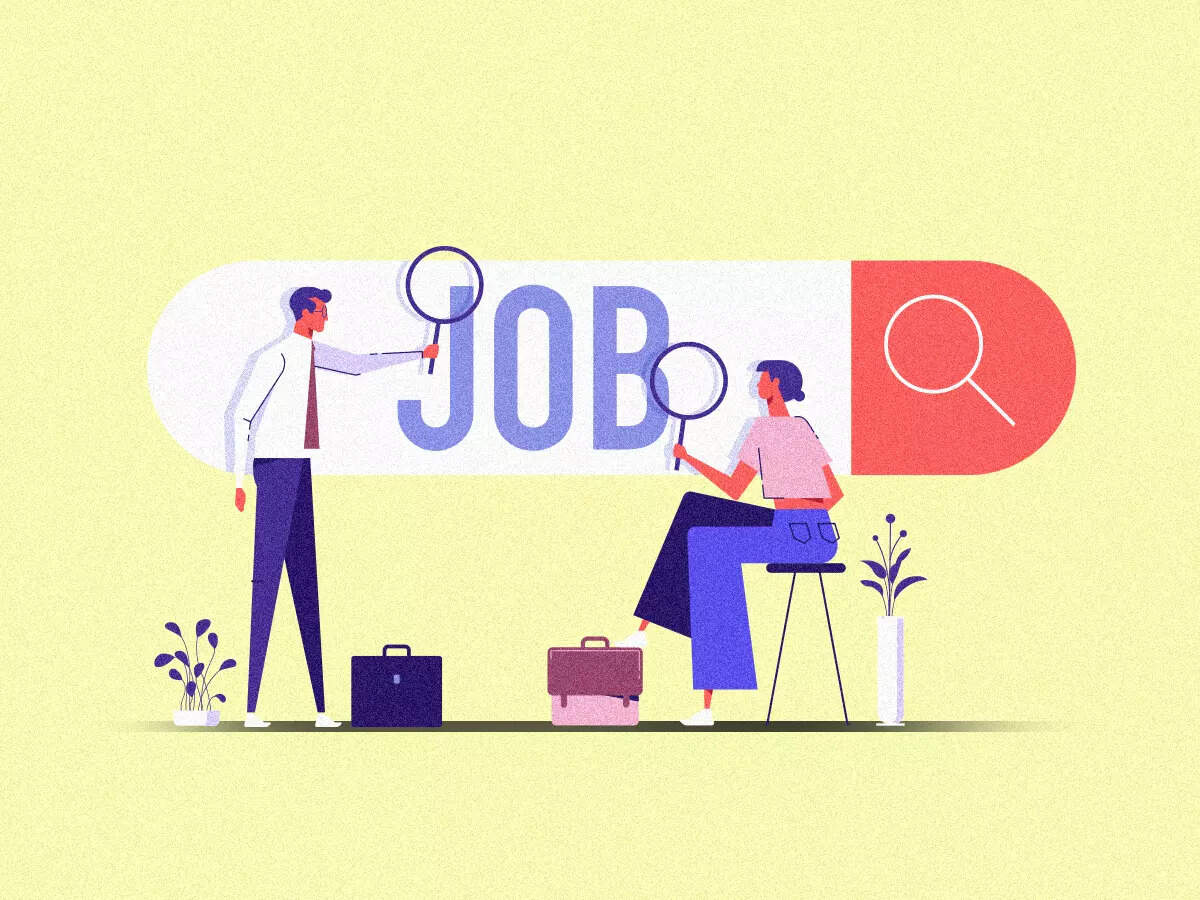 Geetanjali Homestate has announced that it plans to recruit about 1,000 people across various roles, ranging from Sales and Business Development Managers to SEO Experts, within a span of three months.
The company is also looking to hire professionals for pivotal roles such as Human Resources Managers, Digital Marketing Managers, Graphics Cum Video Editors and Front Office Managers to further enhance its operational efficiency, according to a statement.
Currently, Geetanjali Homestate has a staff strength of about 500 employees. In the financial year 2022-23, the company onboarded about 120 people.
Aanchal Rustagi, Director – Human Resource, Geetanjali Homestate, said, "As our business continues to expand and adapt to the dynamic real estate landscape, we recognize the importance of building a talented and versatile team."
"These new additions will not only contribute to our sales and business development efforts, but also play a crucial role in various support functions that are integral to our seamless operations," added Rustagi.
Back to top button