Hr Library
generative AI wave will drive broader tech investment

www.personneltoday.com | Jo Faragher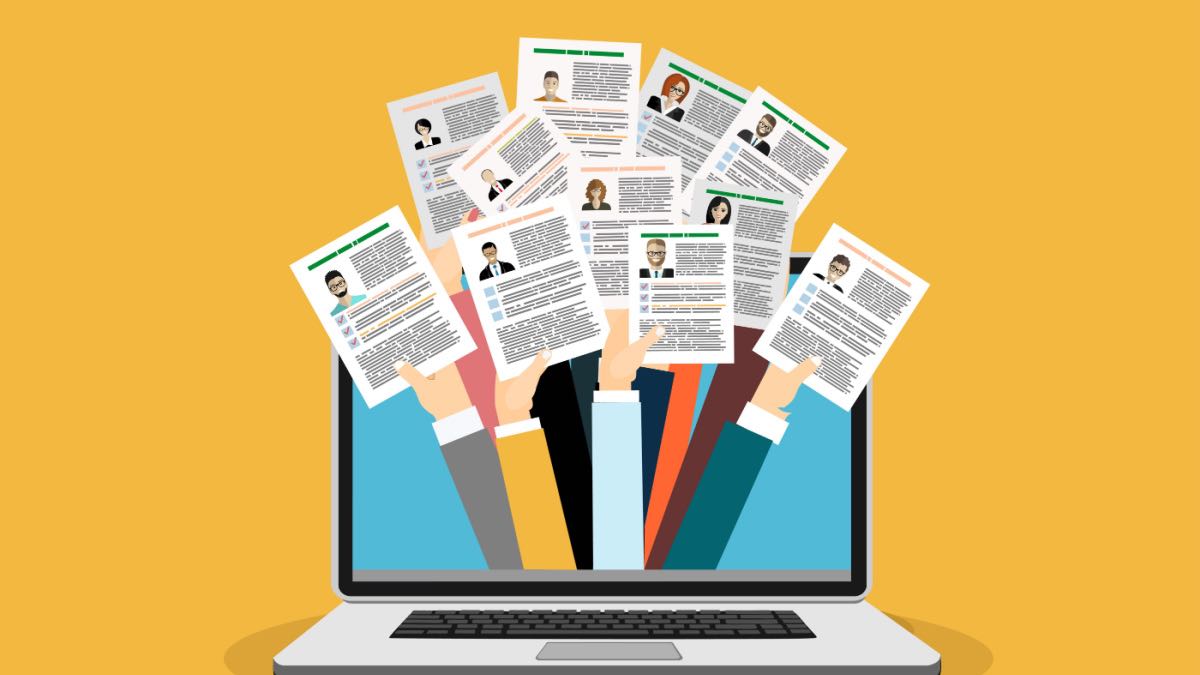 Growing hype around generative AI and how it can improve ways of working has become a 'tipping point' for HR leaders and businesses in terms of technology investment, according to Gartner.
This week the analyst company held its ReimagineHR conference in London and identified three macro trends impacting organisations' investments in recruiting and HR systems: that the buzz around tools such as ChatGPT will spur on more discussions about AI in recruitment; that a harsher regulatory environment will lead to more vigilance around how AI is used; and that longer buying cycles will increase HR teams' caution around technology vendors.
According to Helen Poitevin, distinguished analyst at Gartner, workplace conversations have moved past discussions around hybrid working and onto how HR can increase maturity and build trust with the workforce. Generative AI investment, meanwhile, has gained a "sense that it must be done, rather than if and when".
"There is broad enterprise interest in adopting generative AI, and HR is one of the key use cases," she added. "This means there are a lot of conversations between HR and IT in terms of how these investments will look, how they will tap into processes, and what IT can accelerate."
Building the business case
Compelling examples of AI in action have made broader HR tech discussions easier in many cases, Poitevin explained, citing an example of one chief HR officer who had reduced a five-to-seven day hiring cycle to a…
Click Here to Read more /Source link