Hr Library
Trending
Generous Boss Takes His Entire Staff For An All-Inclusive Holiday To Maldives, Just To Say Thanks
By | Gunjan Upreti | www.tripoto.com
Life is short but it can become shorter if you spend your days dealing with a bad boss. According to survey, 77% of employees are stressed out at some point, because their bosses are hard-hearted!
But if you're lucky, you'll work under a humble, charismatic and exceptional boss, who will encourage you to take your work to the next level, and will also make everyone around her/him look better.
One such generous boss is Chatri Sityodtong, the founder of mixed martial arts company Evolve. Why? Because recently Sityodtong took all 100 of his employees on vacation to a five-star resort in Maldives as a gesture of appreciation after his company saw a 30% spike in growth this year.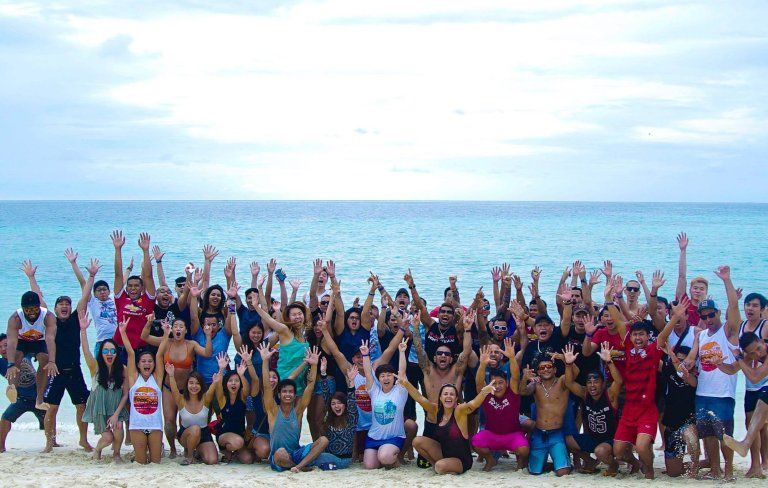 Calling the annual retreat a "normal part of the Evolve culture", Sityodtong said that such rewards were "a small token of my heartfelt gratitude to all of the phenomenal rockstars at Evolve MMA".