Hr Library
German Temp Workers Can Be Paid Less if Labor Pact Confers Offsetting Benefits

rss.shrm.org | Dinah Wisenberg Brin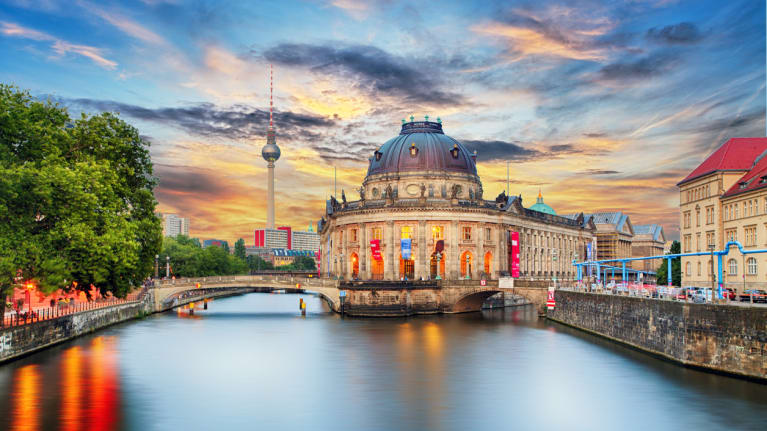 ​Temporary workers in Germany can be paid less than permanent employees in a comparable position if a collective bargaining agreement grants them advantages that neutralize, or compensate for, the unequal treatment, the country's Federal Labor Court ruled.
The decision cleared up legal uncertainty by confirming that German statutes allowing such an exception to the country's equal treatment principle, which encompasses equal pay, comply with European Union (EU) laws, according to legal experts.
In its ruling, the court acknowledged a temporary agency worker had been subjected to unequal treatment by being paid a lower hourly wage than permanent employees, but it clarified that an EU directive allows such treatment under certain collective bargaining agreement provisions.
"Unequal treatment is only permissible if such disadvantage is offset or neutralized by other terms and conditions," said Verena Braeckeler-Kogel, an attorney with Pusch Wahlig Workplace Law in Cologne, Germany.
Temporary Agency Worker Protection
The European Court of Justice (ECJ) previously had noted that countervailing benefits that offset the differing treatment and respect the overall protection of temporary agency workers can allow for an exception from the equal treatment principle, said Gerlind Wisskirchen, an attorney with CMS Germany in Cologne.
The German labor court's decision codifies the ECJ ruling into German law, confirming the exception can apply in the country, Wisskirchen said. She noted…
Click Here to Read more /Source link