By | Ujwala Thirumurthy | www.jobsforher.com
You can't go back and change the beginning, but you can start where you are and change the ending." – C. S. Lewis
There's nothing more heartening than a woman who's ready to return to work no matter how long her career break has been. Especially during a time when the world is going through a paradigm shift in working trends.
JobsForHer and SPJIMR have been working hand in hand for years now to ensure that a woman's restart journey is smooth and she is prepared to handle her comeback to the workforce with confidence.
We share a common mission —- to bring more women back into the workforce.  While JobsForHer provides a platform to explore opportunities in jobs, events, SPJIMR provides a launching pad for women returnees to start their careers once again.
To make more women aware of SPJIMR's exclusive management programme, we conducted a campaign in association with JobsForHer — #RestartReady.
This campaign was devised to address women returnees about the problems they face when they decide to end their career break and move on with their professional journey, motivate them, encourage them that they have made the right decision to return and tell them how they can create a successful second career with SPJIMR.  The campaign throws light on the several challenges women face when returning to work: guilt, lack of confidence, worried if they'll find the right job, self-doubt, external criticism, and so much more.
When a woman decides that she's ready to restart, there is nothing that will stop her. But what she does need is a helping hand, a guide, an expert to show her the way forward.
And that's what SPJIMR's PGMPW is all about.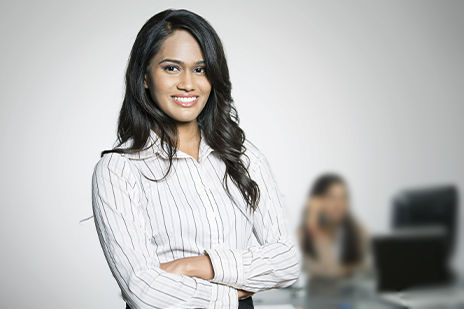 #RestartReady with SPJIMR
According to an article published in the Mint, last year, "Of almost 48% of all Indian women professionals, under the age of 30 who take a break in career, only 15% make a comeback."
Women with established careers go on a break for several reasons including marriage, motherhood, relocation, elderly care and perhaps even higher education.
What's interesting is that it's called a career break for a reason — it's a break, a stopgap — not the end of a career.
And proof of this is the fact that most women want to return to work. Which is why they look for ways to keep themselves connected and updated. But what's the X factor that makes a few women stand out of the crowd?
The answer is upskilling. 
To get back in the game and find the right footing, upskilling is crucial as it gives you the edge over hundreds of other candidates. It not only equips you with the right skills, it provides you with opportunities to explore to grow in your career.
That said, the first step is to identify your capabilities — that you can carve out a successful career path once again.  When you get past that hurdle, everything else falls into place.
And with a prestigious institution like SPJIMR to back your dreams, there's nothing to worry about.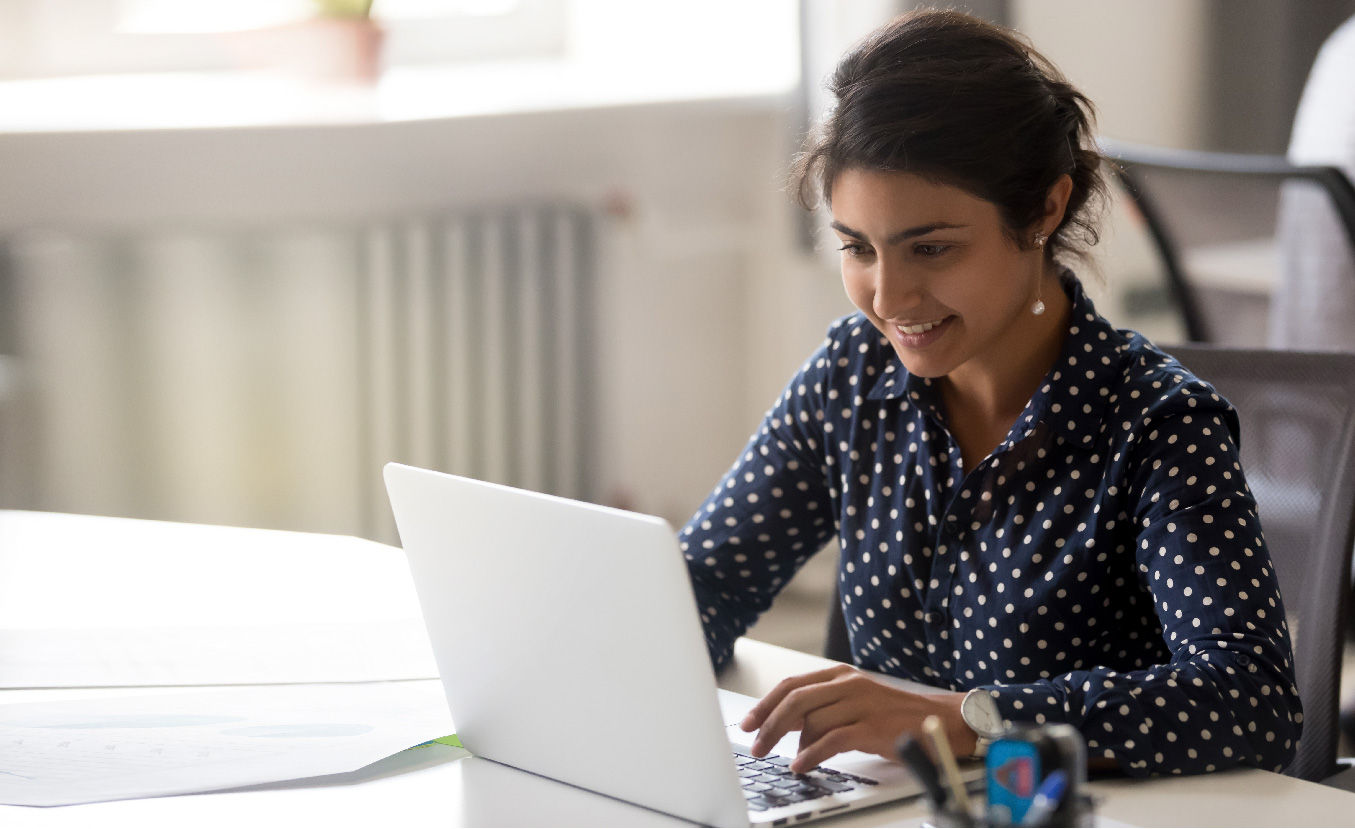 Why Choose SPJIMR?
The Post-Graduate Management Programme for Women by SPJIMR is a path-breaking full-time management course exclusively designed for women who are returning to work after a hiatus. This accelerated management programme for women returnees is structured to bring a deserving woman up-to-speed after a break, and at an institution with outstanding credentials the corporate world trusts.
Being the only full-time management programme for women who wish to return to their full time professional careers, this PGMPW will help you scale up the corporate ladder, and give you essential tools to take on managerial / leadership roles in any field!
The programme aims to impart relevant Knowledge, Skills and Attitude which can enable participants to upskill themselves with generalist orientation and functional focus and return to their professional careers after a break.
3-months onboarding online learning module (OOM) to orient participants to a rigorous management programme and instill habits to appreciate new learning.

Term 1, consisting of three general management phases which give an understanding of business fundamentals, functional areas & advanced management concepts.

Term 2, offers courses in various functional domains to help participants develop a holistic perspective of business and yet have deeper understanding of domains. Students are offered a choice to opt for four electives in the concentration area. Students are mandated to complete a corporate internship of 5 weeks & 3 day social immersion programme.

Term 3, offers advanced integrated management courses which give business perspective and are oriented towards building life-long employability and skills.
The course has seen 3 successful batches since 2017 with more than 50 women setting foot in the professional world after undergoing the PGMPW. It's time to accelerate YOUR career journey with SPJIMR.
Get #RestartReady.
Get back to work.
Republished with permission and originally published at www.jobsforher.com