Hr Library
Global Business Leaders to Convene at B20 India Summit

rss.shrm.org | Allen Smith, J.D.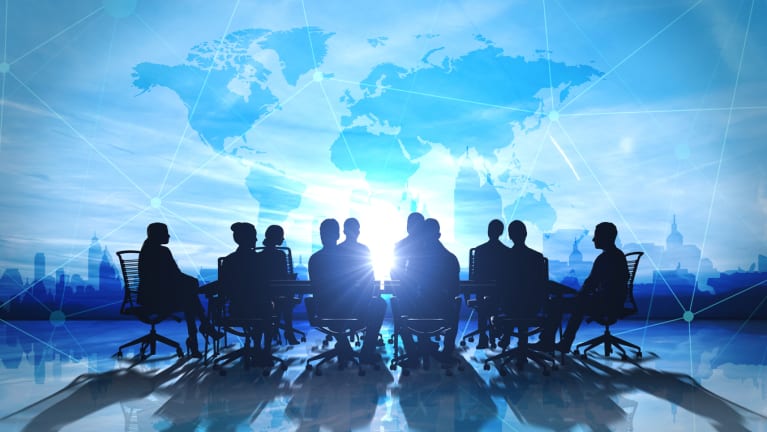 ​Business and policy leaders from around the world will gather in New Delhi at the Business 20 (B20) India Summit from Aug. 25 to Aug. 27 to try to resolve inequities in business and address the future of work.
SHRM President and Chief Executive Officer Johnny C. Taylor, Jr., SHRM-SCP, will speak at the summit at a plenary session on strengthening social protection for the future of work and skilling.
Emily M. Dickens, SHRM chief of staff and head of public affairs, will participate in a B20 Summit Side Event hosted by the International Organisation of Employers, Deloitte and the Confederation of Indian Industry on tackling skills shortages and promoting skills governance for employability, economic and business resilience, and competitive advantage.
In addition, SHRM is co-hosting a side event with the US–India Strategic Partnership Forum. The event will feature remarks from Ambassador Harsh Vardhan Shringla, a central figure in India's G-20 coordination and the former Indian ambassador to the U.S.; Ambassador Eric M. Garcetti, U.S. ambassador to India; Brad Smith, vice-chair and president of Microsoft; and senior-level members of Prime Minister Narendra Modi's cabinet.
We've gathered articles on the news from various media outlets.
'RAISE' Is Theme for This Year's Summit
This year the theme of the conference is RAISE, which stands for Responsible, Accelerated, Innovative, Sustainable, Equitable businesses. Inclusive global value chains, the future of work, skilling and…
Click Here to Read more /Source link