Hr Library
Global home working statistics: How much do people work from home?

www.personneltoday.com | Rob Moss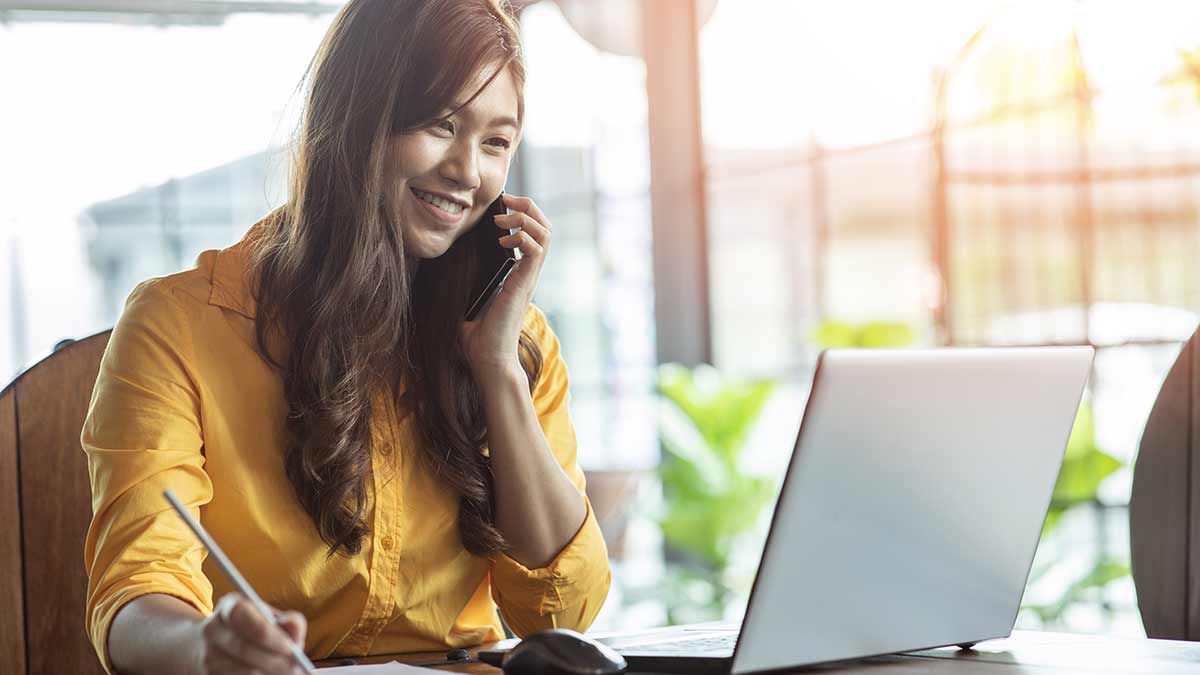 English-speaking countries have the highest levels of home working around the globe, with the UK ranking second only to Canada in the number of days typically worked from home.
According to home working statistics from the Ifo Institute for Economic Research, people work from home on average 0.9 days per week, but in English-speaking countries, the average rose to 1.4 days. In the UK, the average was 1.5 days WFH, while in Canada it was 1.7 days, in the US (1.4 days), Australia (1.3), New Zealand (1.0), South Africa and Singapore (0.9).
European companies averaged 0.8 days WFH, ranging from 0.5 days in Greece, 0.6 days in France and Denmark, to 1.0 days in Germany, Finland and the Netherlands.
In the survey of 42,000 workers across 34 countries, researchers also asked employees how many days they wanted to work from home. Across the globe, the average was 2.0 days. UK workers wanted 2.3 days on average, less than in Canada (2.5) and the US (2.6), but more than France (1.7) and Germany (1.8).
The survey also asked workers how many days their employers planned for them to work from home. The average response was 1.1 days, in the UK it was 1.7, again behind Canada (1.8) and the US (1.9). In France, it was 0.7 days and in Germany, 1.2 days.
Workers in every country covered by the home working research reported having to go to work premises more often than they would like.
"What we're seeing is that employees really value the option to work from home," said Mathias…
Click Here to Read more /Source link