Hr Library
Goldman Sachs plans fresh round of job cuts for underperformers, ETHRWorld

hr.economictimes.indiatimes.com | www.ETHRWorld.com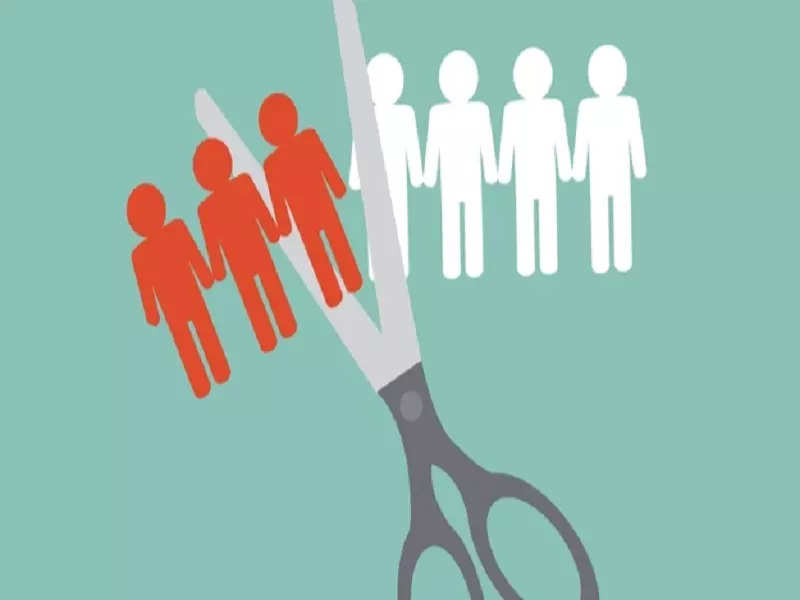 Goldman Sachs is planning for another round of job cuts for employees who are deemed underperformers, which could come as soon as late October, the Finanical Times reported on Thursday, citing people familiar with the matter.
The plan would typically result in between 1% and 5% of company-wide employees losing their jobs and Goldman is targeting a number at the lower end of the range in parts of its core investment banking and trading divisions, according to the report.
This is an annual exercise that the bank does, as part of performance reviews, according to a source familiar with the matter. The bank reinstated the review last year after it was halted during the pandemic in 2020 and 2021.
The bank cut 500 employees in September 2022, Reuters had reported earlier, citing sources.
Goldman Sachs did not immediately respond to a Reuters request for comment on the report.
In June, Goldman's managing directors were invited to meetings to receive an ominous message: take even more painful steps to cut costs.
Belt-tightening on the agenda for meetings of Goldman's top executives is another sign that the firm's ongoing push to cut $1 billion in costs is now accelerating as managers target smaller and smaller…
Click Here to Read more /Source link