Hr Library
Group Activity to Aid Nonemployees Can Be Protected

rss.shrm.org | Leah Shepherd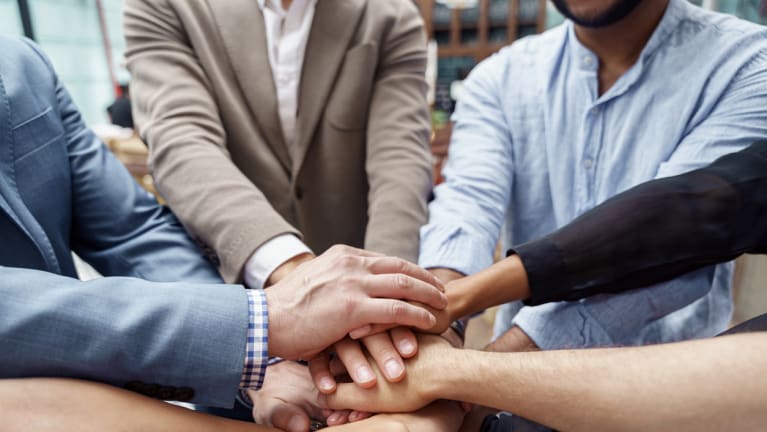 ​A recent ruling from the National Labor Relations Board (NLRB) restored legal protections for employees who advocate for independent contractors, interns and others who aren't statutory employees.
In American Federation for Children, the board ruled on Aug. 26 that an employee engaged in protected concerted activity when she tried to bolster efforts to rehire a former co-worker who was dealing with a change in immigration status.
The National Labor Relations Act (NLRA) gives workers the right to come together for mutual aid or protection. An employer cannot fire or retaliate against a worker for participating in protected concerted activity. The new decision struck down a 2019 ruling, Amnesty International, which found these legal protections do not apply when employees advocate for nonemployees.
Under the new ruling, activity intended to benefit nonemployees can be protected concerted activity if it also benefits employees. Mutual aid or protection "easily covers situations where employees extend help to nonemployees, especially those who work alongside them," said NLRB Chairman Lauren McFerran. "Standing in solidarity can be a protected act, regardless of the employment status of those you stand with. The question is simply whether, in helping others, employees might help themselves and get help in return."
Independent contractors, freelancers and interns typically are not statutory employees. Supervisors and managers are not considered employees under the NLRA,…
Click Here to Read more /Source link