By | www.jobsforher.com | Ekta A. Singh
GSK a British multinational pharmaceutical company works on its values and expectations. Their values revolve around Patient focus, Transparency, Respect, Integrity. Their expectations are Courage, Accountability, Development, Teamwork. GSK believes that the best way to adapt to this constantly changing world is to evolve with time. 
Inclusion and diversity at GSK
GSK is a company where diversity of people and thought is valued and where each individual is able to be themselves and feel a sense of belonging. GSK's approach to improving inclusion and diversity is focused on 'Our People, Our Business and Our Communities'. 
GSK aims to achieve at least 45% female representation in senior roles by 2025. 
The percentage of women in management has continued to rise at GSK. In 2020, women represented 48% of all management roles and 38% of senior management roles – VP and above.
Women Employee Testimonials
Read what female employees have to say about working in GSK and why it is one of the best places to work.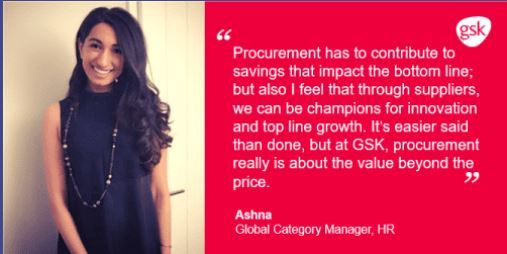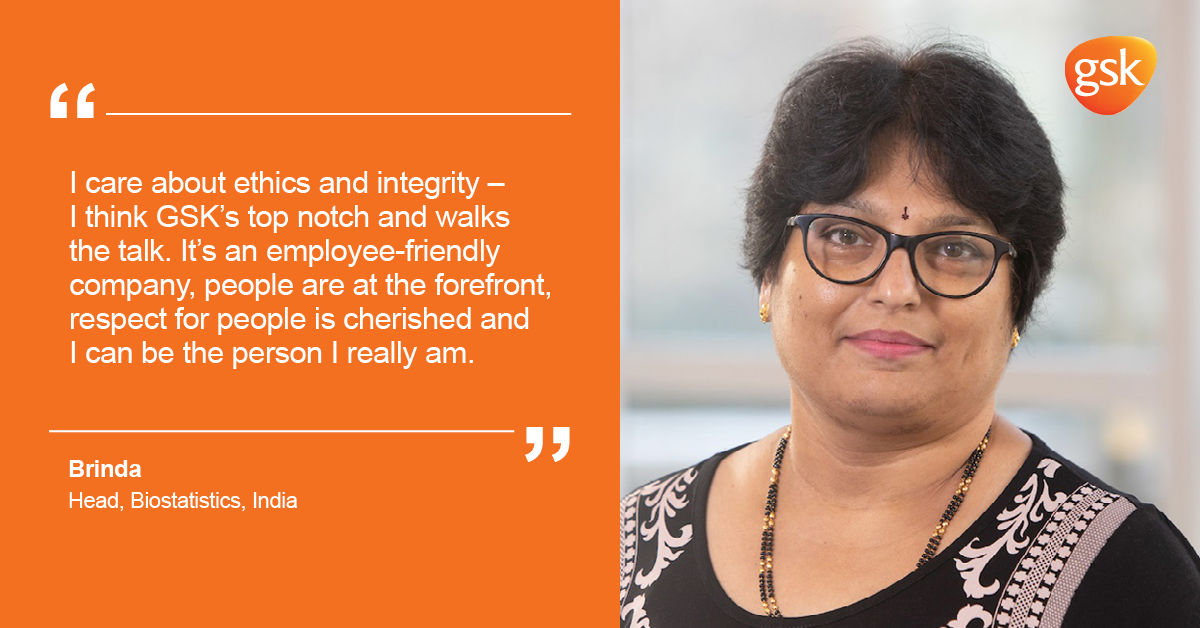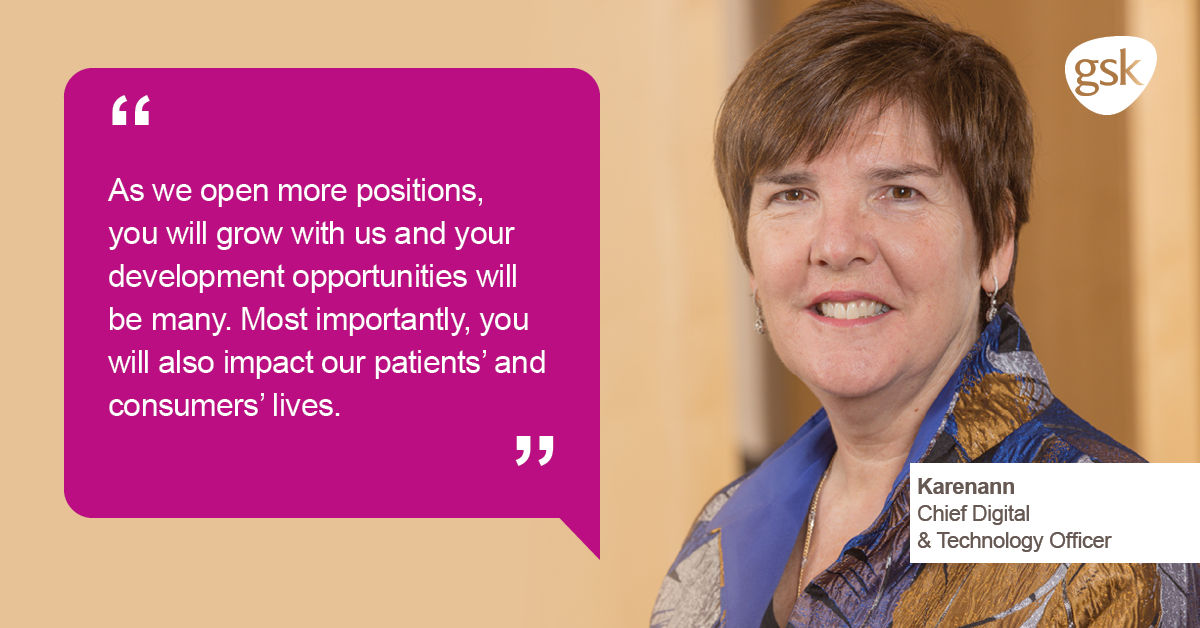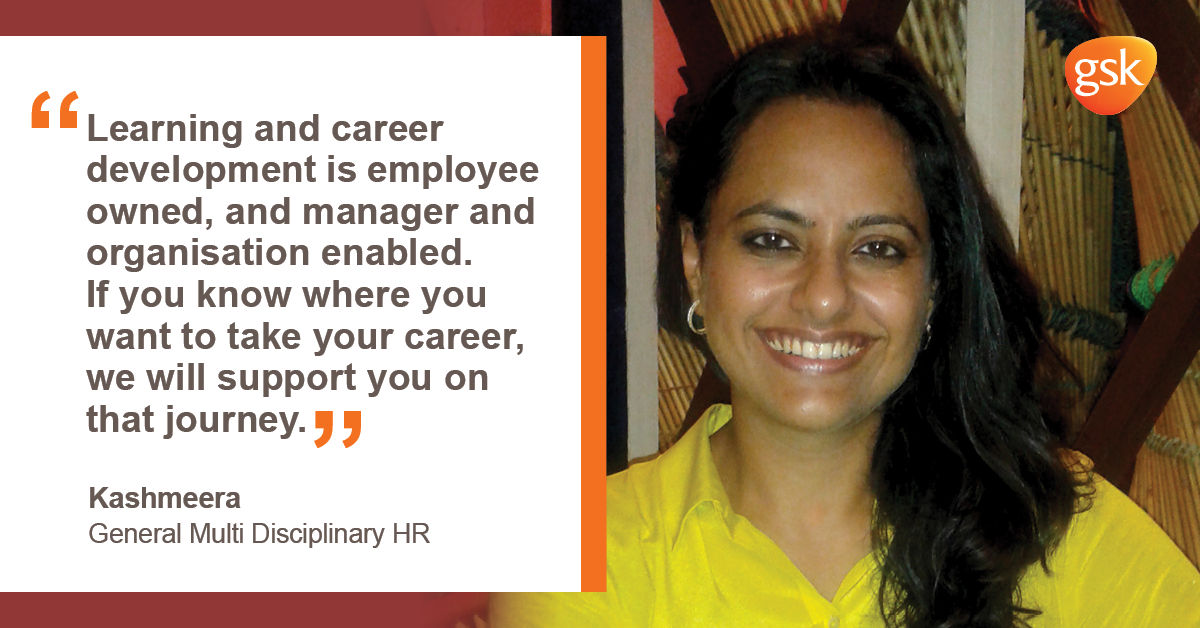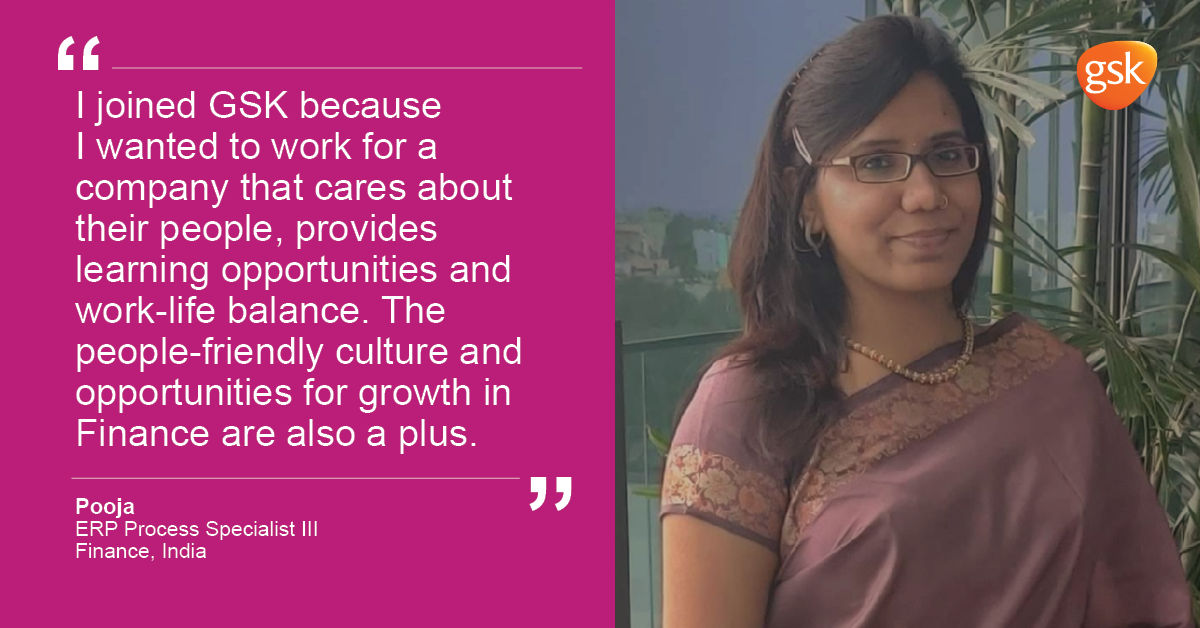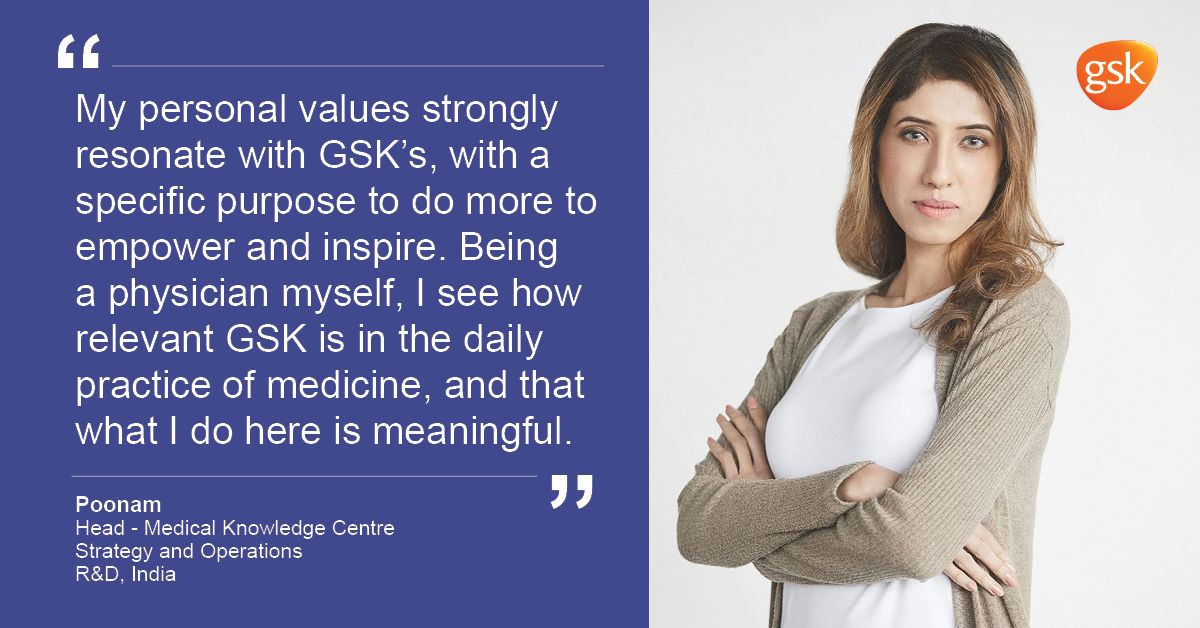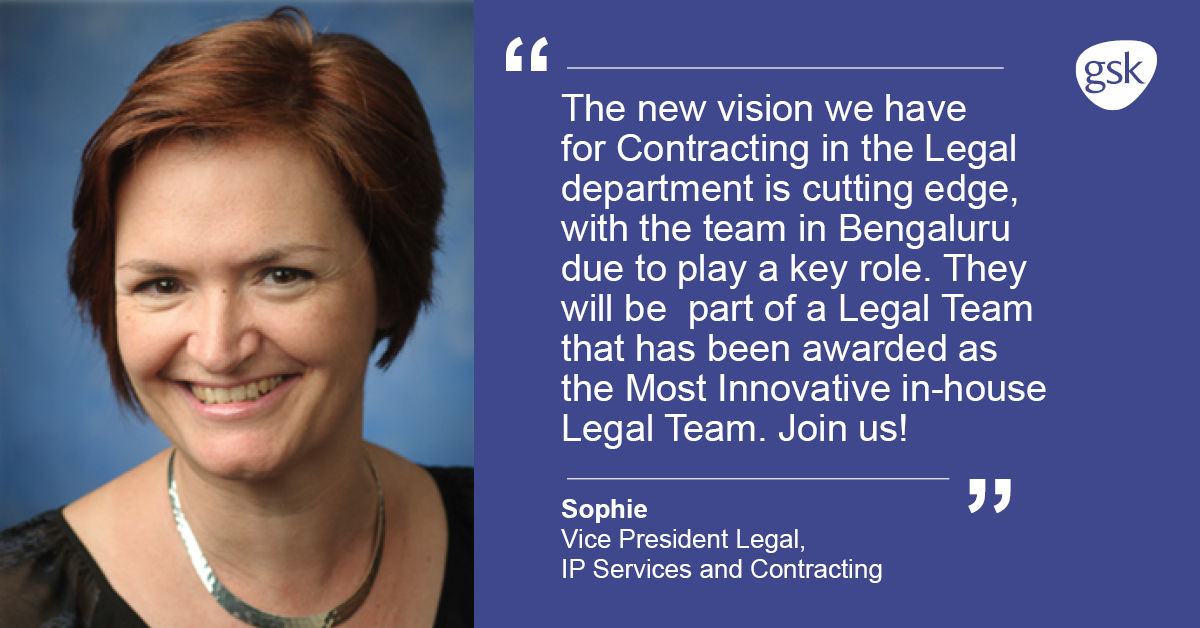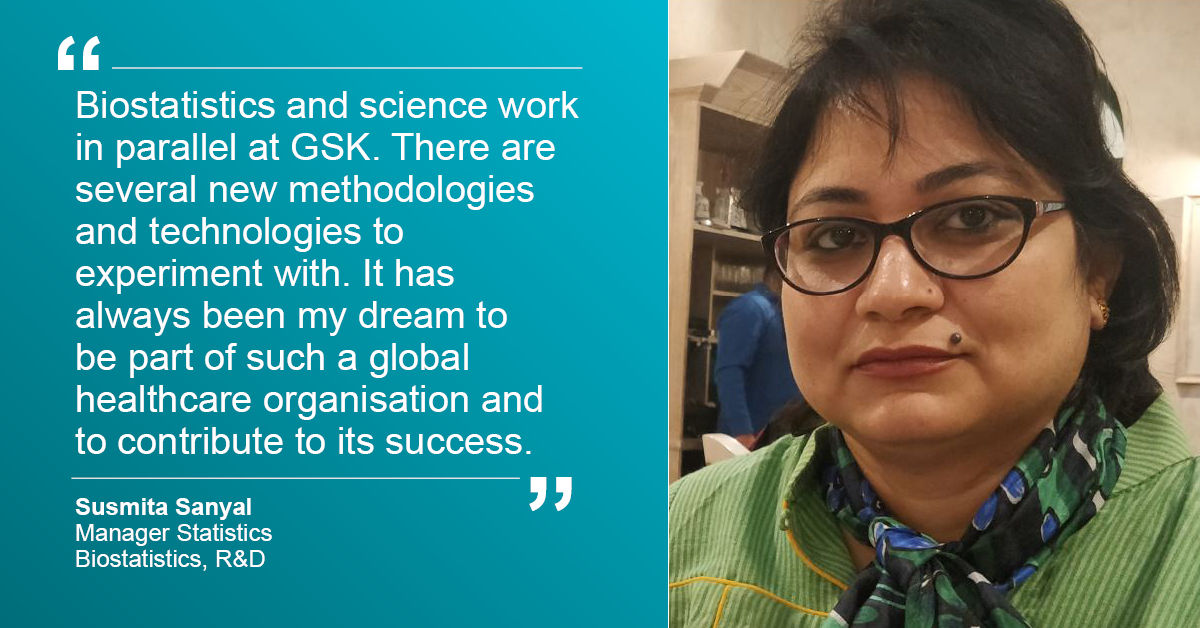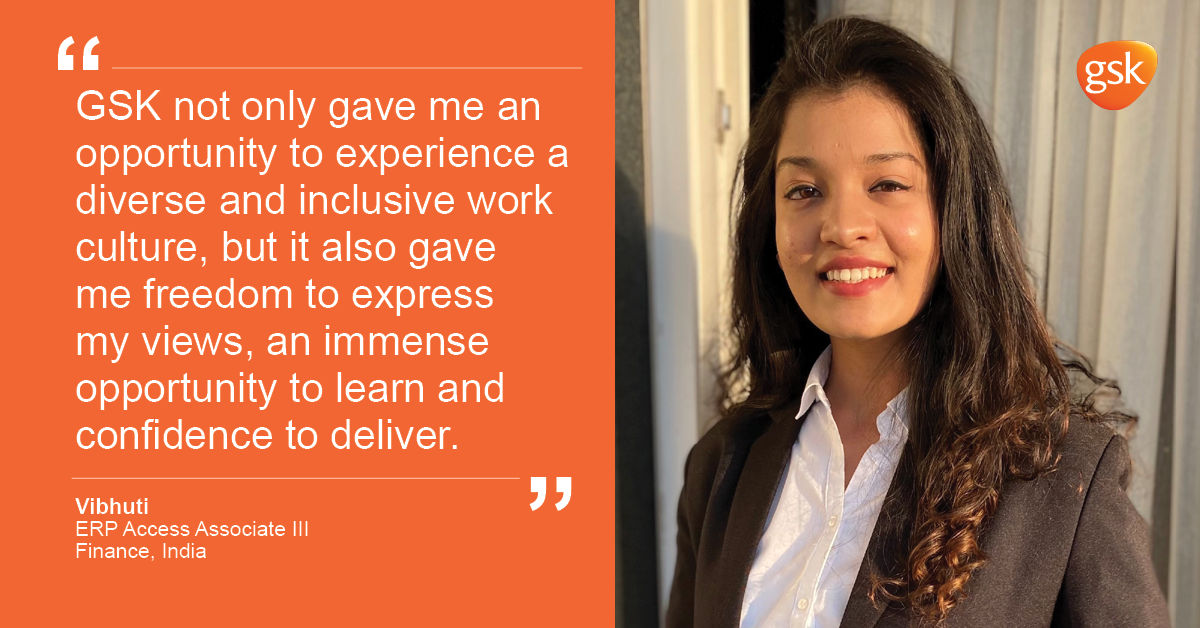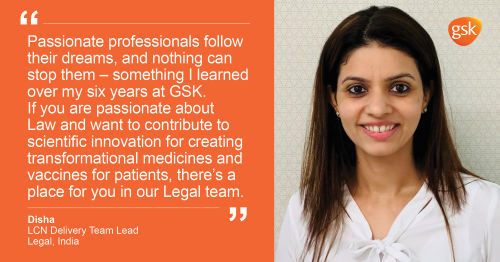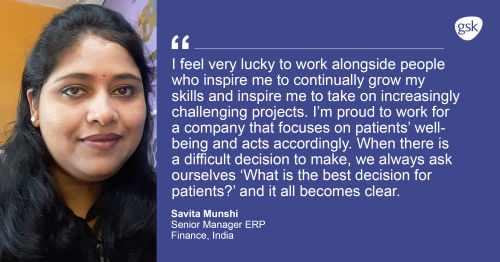 About GSK
GSK is a science-led global healthcare company with a special purpose to improve the quality of human life by helping people do more, feel better, live longer.
Do you wish to work in a progressive, diverse company? Find out more about the company and apply to jobs at GSK.
Republished with permission and originally published at www.jobsforher.com