Hr Library
Half of Job Ads Now Contain Salary Information

rss.shrm.org | Roy Maurer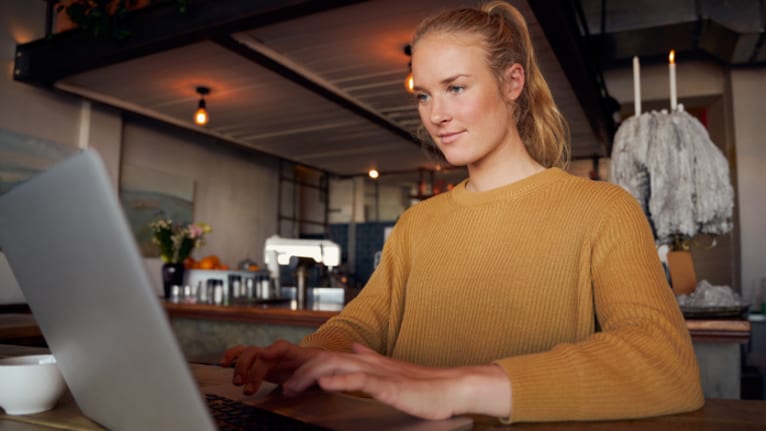 ​Global jobs board Indeed has reported that 50 percent of the U.S.-based job listings on the site now include some employer-provided salary information, the highest share yet recorded.
The percentage of job ads with salary information was near 10 percent in 2019 before the pay transparency movement took off. In a spectacular trajectory, job ads with salary information began to proliferate during the pandemic and accelerated from around 30 percent in 2022—when more states began to adopt regulations—to where it is now.
The figure is likely to continue growing in the coming months, as the analysis from Indeed was conducted before New York's statewide salary disclosure law went into effect Sept. 17.
"This shows me that the pay range transparency laws are making the change the lawmakers intended, to provide visibility and transparency into the pay offered to job candidates," said Mariann Madden, North America pay equity co-lead at consultancy WTW.
Cory Stahle, an economist at the Indeed Hiring Lab, said, "Providing pay information in job postings can be a way for employers to build more trust with their employees, attract new workers, and may potentially help close gender and racial pay gaps. These and other perceived benefits, paired with growing public support, have motivated salary disclosure laws in several states and a rise in pay transparency in recent years."
A growing number of states and localities prohibit employers from requesting salary information from job…
Click Here to Read more /Source link