Hr Library
HCLTech CEO C Vijayakumar's salary dips 80% in FY23, HR News, ETHRWorld

hr.economictimes.indiatimes.com | www.ETHRWorld.com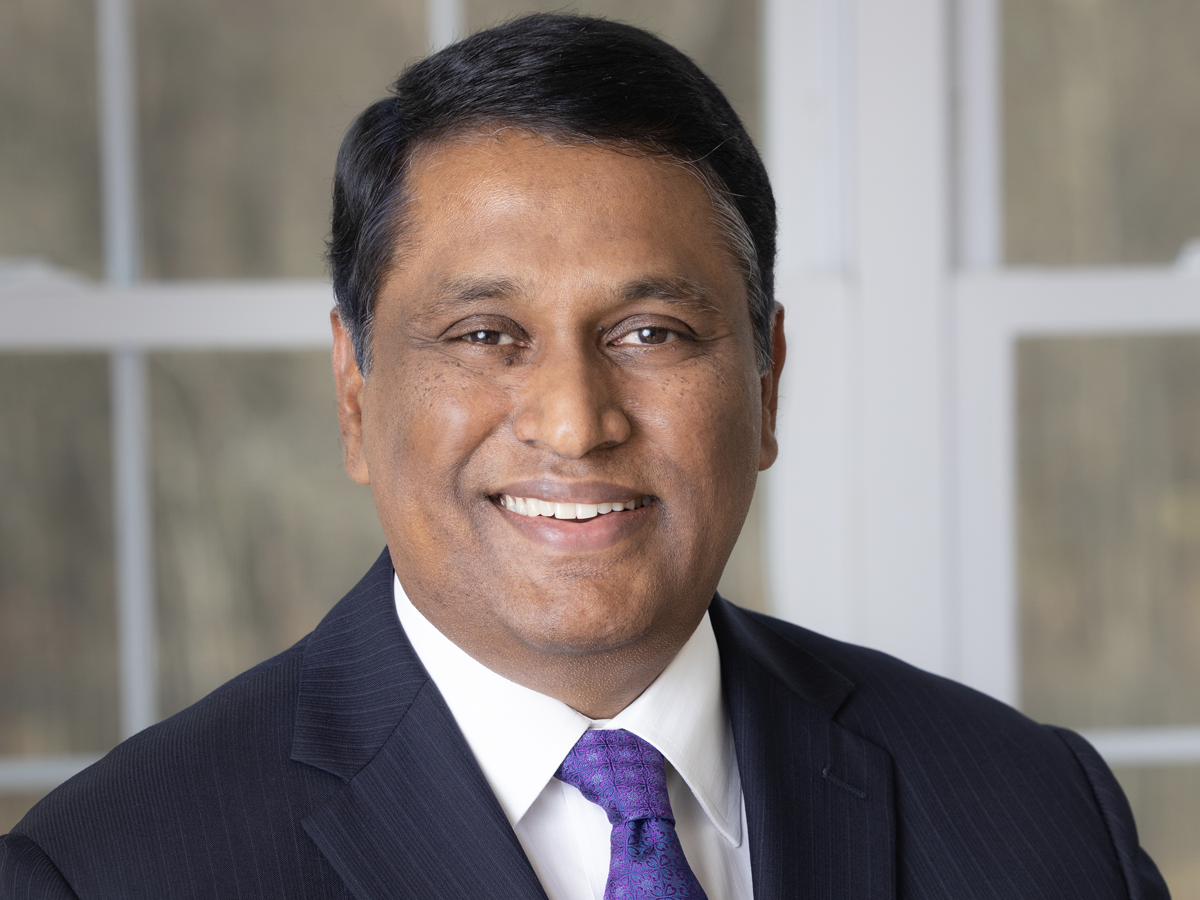 HCLTech chief executive C Vijayakumar earned Rs 28.4 crore ($3.46 million) in fiscal 2023, just over a fifth compared with Rs 130 crore the previous year.
The sharp fall in his remuneration was due to the absence of the long-term incentive component, which will be paid next fiscal year, the company said in its annual report.
"The long-term incentive (LTI) is paid at fixed intervals (at the end of two years) based on the achievement of milestones / parameters decided by the board. Accordingly, the LTI related to performance for FY 2021-22 and for FY 2022-23 shall be paid during FY 2023-24," said the report.
Vijakumar had earned around $12.5 million under LTI in FY22.
In FY21, when he did not receive the long-term incentive, Vijayakumar took home Rs 30.6 crore.
Vijayakumar's salary was 254 times the median remuneration of HCLTech employees during the FY23 fiscal, said the report. He was the least paid CEO among India's top five IT companies last fiscal year.
"In FY24, we continue to operate in an environment of high volatility. A combination of factors including geopolitical uncertainties, rising inflation and softening of consumer spending in a few sectors are creating some turbulence in the market," Vijayakumar wrote in a note to shareholders.
On average, the salary increase of HCLTech employees during the year was 5.14%. Managerial personnel — executive director, non-executive…
Click Here to Read more /Source link