Hr Library
Here is how HR leaders are managing their emails, HR News, ETHRWorld

hr.economictimes.indiatimes.com | www.ETHRWorld.com

Highlights
Employee grievances get immediate response, followed by emails from the leadership.
Emails requiring further delegation get quick response, so that one does not become a blocker to any further action needed.
Any task on email that can be closed in less than two minutes, is not put off to another time.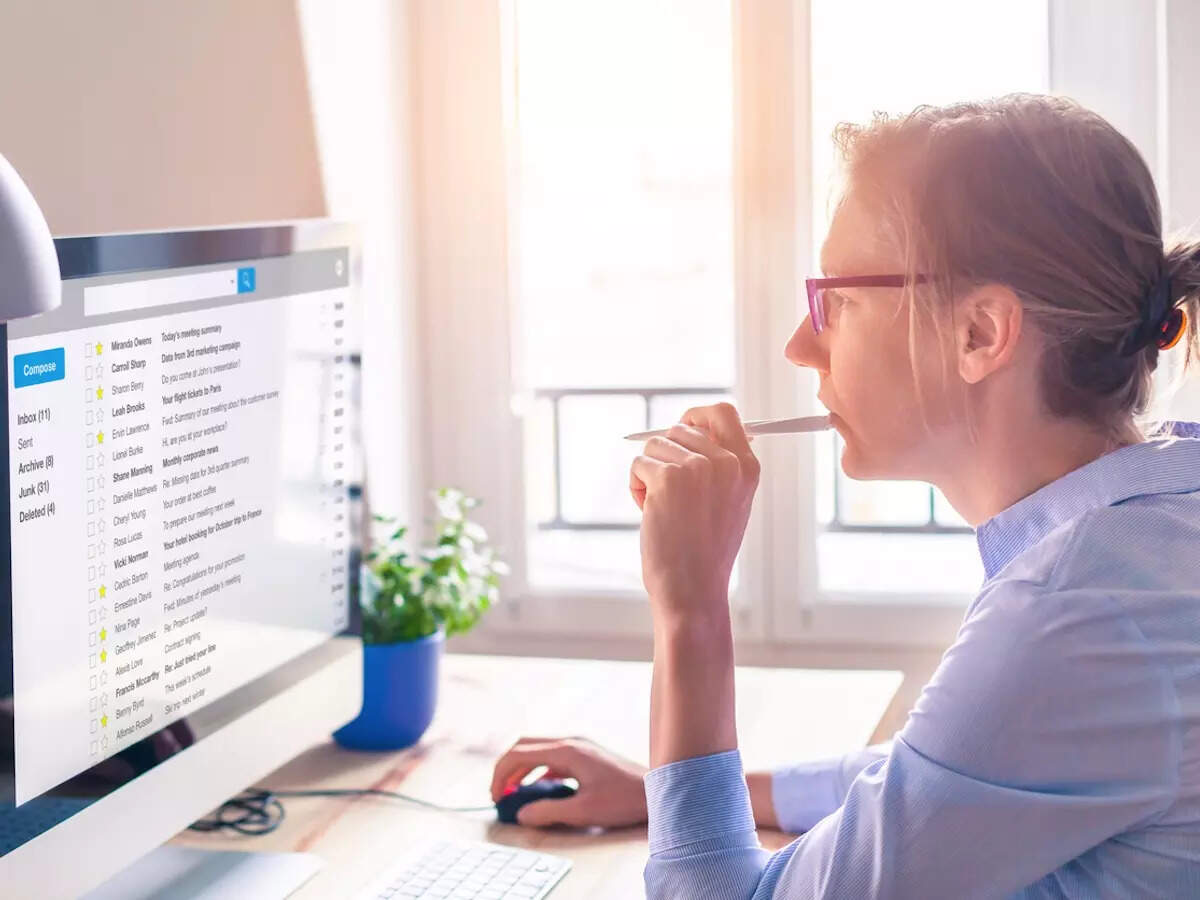 It is a known and obvious fact that emails are an inevitable part of communication at work, especially in white collar jobs. But have you ever calculated the time you spend on an average on emails? A study by Adobe says that an average person spends as much as three hours a day managing their work email. When compared to the total work hours, three hours is not a small number!
Sometimes clearing all emails and achieving 'inbox zero,' is a kind of mental relief. But considering the incessant flow of messages these days, is spending that much time on emails really fruitful? It is understandable that not every email benefits the work. Wisely managing insignificant mails that drain one's workflow and attention span matters, as it can in the long run affect one's productivity to…
?php>?=$v?>?php>
Click Here to Read more /Source link