Hr Library
Here's how HDFC Bank is tackling high attrition rates!, ETHRWorld

hr.economictimes.indiatimes.com | www.ETHRWorld.com

Highlights
HDFC Bank has not only doubled the number of women employees within five years but has also increased their engagement score by 11 percent. In addition, the ratio of women supervisors has shown a significant improvement.
Most of the attrition the company saw was a result of voluntary resignations. This year, attrition seems to be decreasing. The company has observed a marked reduction in attrition figures across levels.
As far as specific roles are considered, increased attrition was observed in front-end sales roles, especially at junior levels and at new joiner levels.
CHRO Razdan believes that the future of hiring in HDFC Bank will be through a train and deploy model supported by a strong internal talent management programme.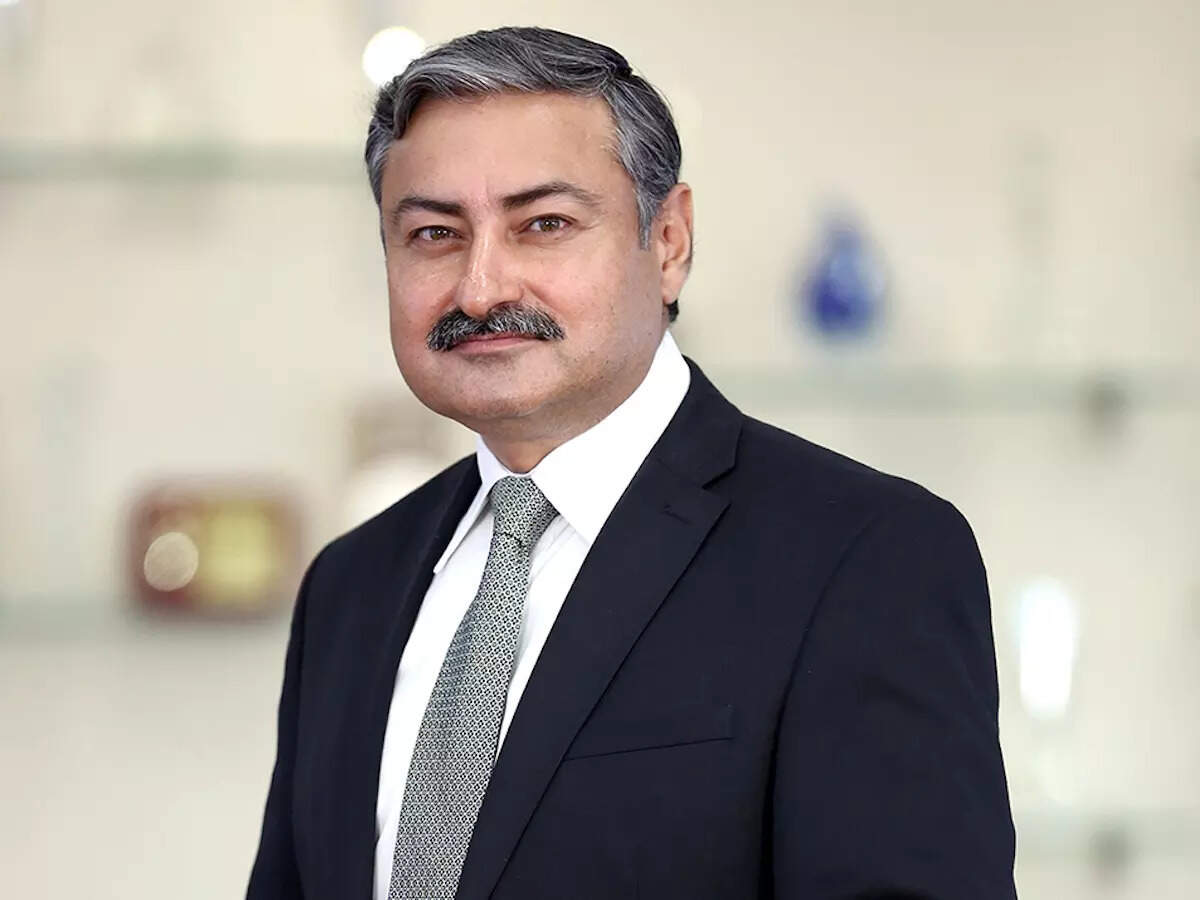 Currently, some private sector banks are experiencing higher employee attrition rates than ever before. The turnover rates have surged to an average of around 35 percent for some top players. This increase in employee turnover is causing significant concern within the sector, as it is expected to not only disrupt the smooth functioning of the organisations but is also raising questions…?php>?=$v?>?php>
Click Here to Read more /Source link