Hr Library
Here's what companies are doing about it this season!, ETHRWorld

hr.economictimes.indiatimes.com | www.ETHRWorld.com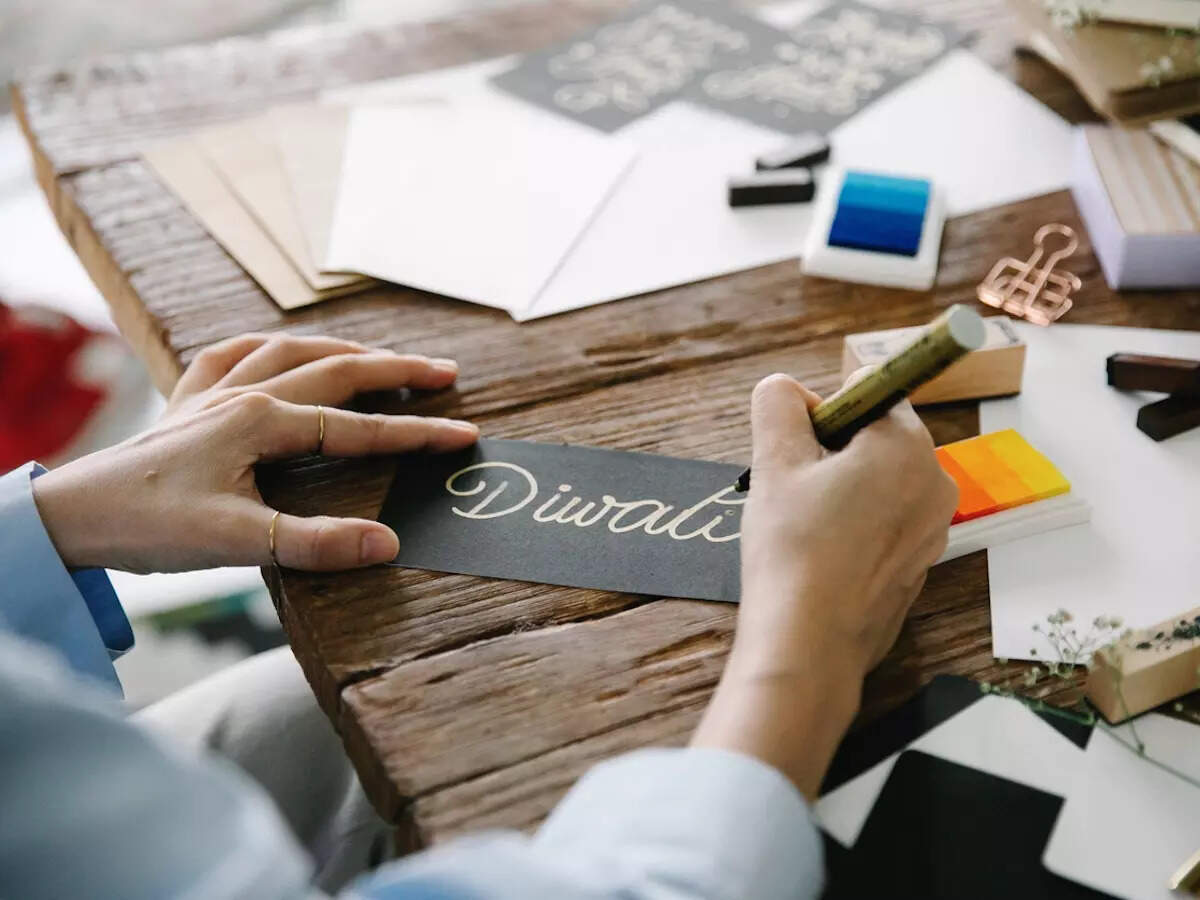 The festive season is on cards right now and companies are planning initiatives in full swing. Employees were working from home for two years and are now finally coming back to the offices.
It seems like this time, things might be a little difficult for the HR Department as keeping employees' morale up, their productivity levels high and keeping them engaged during festival season (that too after almost two years) can be a wholesome task.
But amidst this, planning a holiday break or giving employees flexible options is what India Inc is focusing on. With such initiatives on plate, companies this year are also on a mission to make 'employee wellbeing' as their number 1 priority.
The initiatives: A company that celebrates together, stays together!
As the workforce is entering the festive season, ETHRWorld interacted with industry experts to get their insights on what initiatives they have been taking up this year. According to the industry leaders, this year the focus will be primarily on employee wellbeing, mental health, and productivity.
Here are some initiatives which companies have been taking up this festive season:
11 days of Diwali Holiday break
Embassy Group has declared 11 days of Diwali holiday for its employees nationally to switch off from work, spend quality, relaxed time with family…
Click Here to Read more /Source link