Hr Library
Hexaware Technologies Gives 100-120% Variable Pay, HR News, ETHRWorld

hr.economictimes.indiatimes.com | www.ETHRWorld.com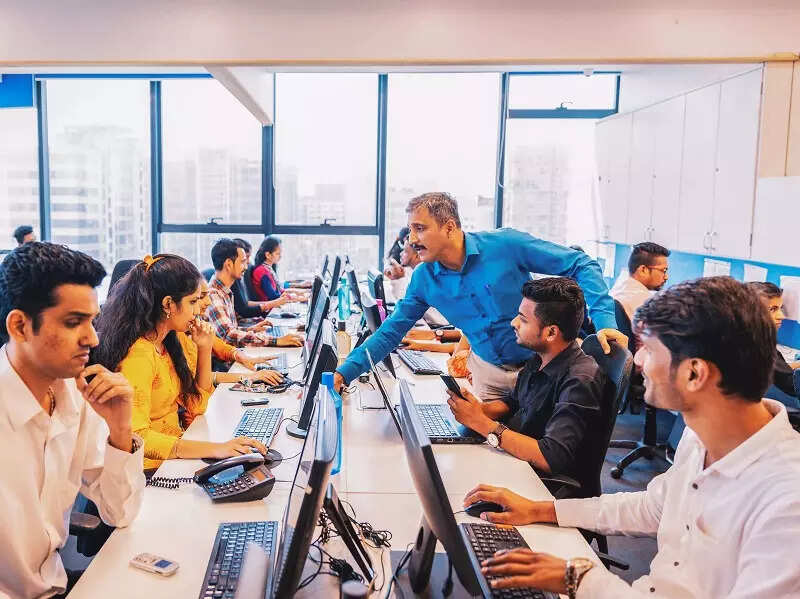 Bengaluru: Hexaware Technologies is giving 100% of the variable pay to a majority of its 28,500 employees. Exceptional performers will get 120%.
This is at a time when large IT services companies have made significantly lower payouts than usual because of weak global demand. Vinod Chandran, chief operating officer & HR head at Hexaware Technologies, said, "Our determination to go above and beyond in our variable payouts is a testament to our belief that when we support our team, remarkable things happen."
Chandran said the company has bucked the industry salary trends too. "While our peers have deferred it, we gave offshore employees a 6% hike and our best performers have got between 14% and 16% hike. Freshers who have spent two years with us and have performed well have got a 20% hike," he said.
In 2020, Hexaware delisted from the Indian stock exchanges after its promoter Baring PE Asia took it private. In the same calendar year, Hexaware grew over 25% in constant currency, making it one of the fastest-growing players in the market. Despite the prevailing economic volatility where companies have put hiring on hold, Hexaware plans to bring on board around 6,000 experienced professionals this year. The company's employee retention has also seen a significant leap, jumping from 68% in 2021 to 73% in 2022.
Click Here to Read more /Source link