Hr Library
Higher Gas Prices Kick Inflation Up in August

rss.shrm.org | Kathryn Mayer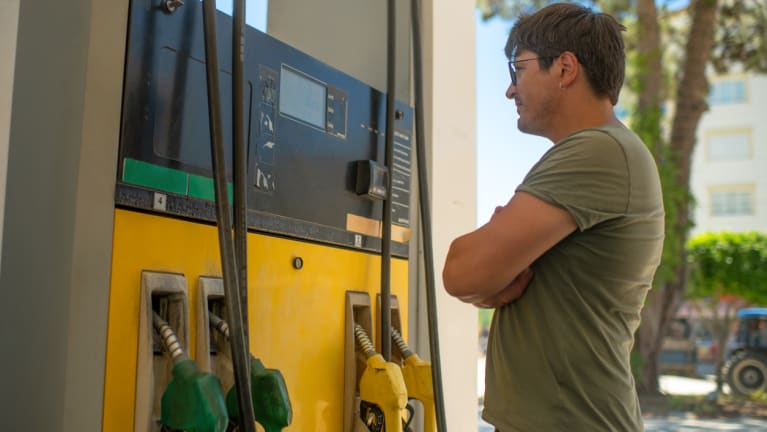 ​After months of slowing, inflation is rising again, new data finds, posting the biggest gain in the past year.
The yearly rate of inflation climbed to 3.7 percent in August from 3.2 percent in July and from a 27-month low of 3 percent in June, before seasonal adjustment, according to the Consumer Price Index (CPI) from the U.S. Bureau of Labor Statistics (BLS), released this morning.
On a monthly basis, the CPI rose 0.6 percent in August, seasonally adjusted.
The hike is attributed mostly to rising oil prices. The index for gasoline was the largest contributor to the monthly all items increase, accounting for more than half of the increase, the BLS said. Also contributing to the August monthly increase was continued advancement in the shelter index, which rose for the 40th consecutive month. The energy index rose 5.6 percent in August, while food index increased 0.2 percent in August. The food index rose 0.2 percent over the month while the index for food away from home rose 0.3 percent in August.
Still, year-over-year, despite the rise the past two months, inflation has largely cooled from when it peaked last summer at 9.1 percent.
Research has indicated that although it's less severe than it was, a reprieve on slowing inflation isn't being felt yet among employees.
"While the rate of inflation has started to come down, the compounding impacts of rising costs over time and still-high prices for many products continue to weigh on workers," said Marci Stewart, director of…
Click Here to Read more /Source link