Hr Library
Hiring, retention and talent trends, ETHRWorld

hr.economictimes.indiatimes.com | www.ETHRWorld.com

Highlights
While recruiting sales talent, L'Oréal India's first touch point is the pre-placement engagements on campuses across the country.
Tata Consumer Products doesn't restrict its hiring from just the FMCG industry, with regard to sales candidates.
Bikano has its first preference for candidates with a background in the same business, specifically within the FMCG sector.
Tata Consumer Products' annual voluntary attrition in its frontline is 15 percent and in its managerial sales, attrition is 8 percent.
Bikano at present experiences an attrition rate of 25 percent of sales professionals.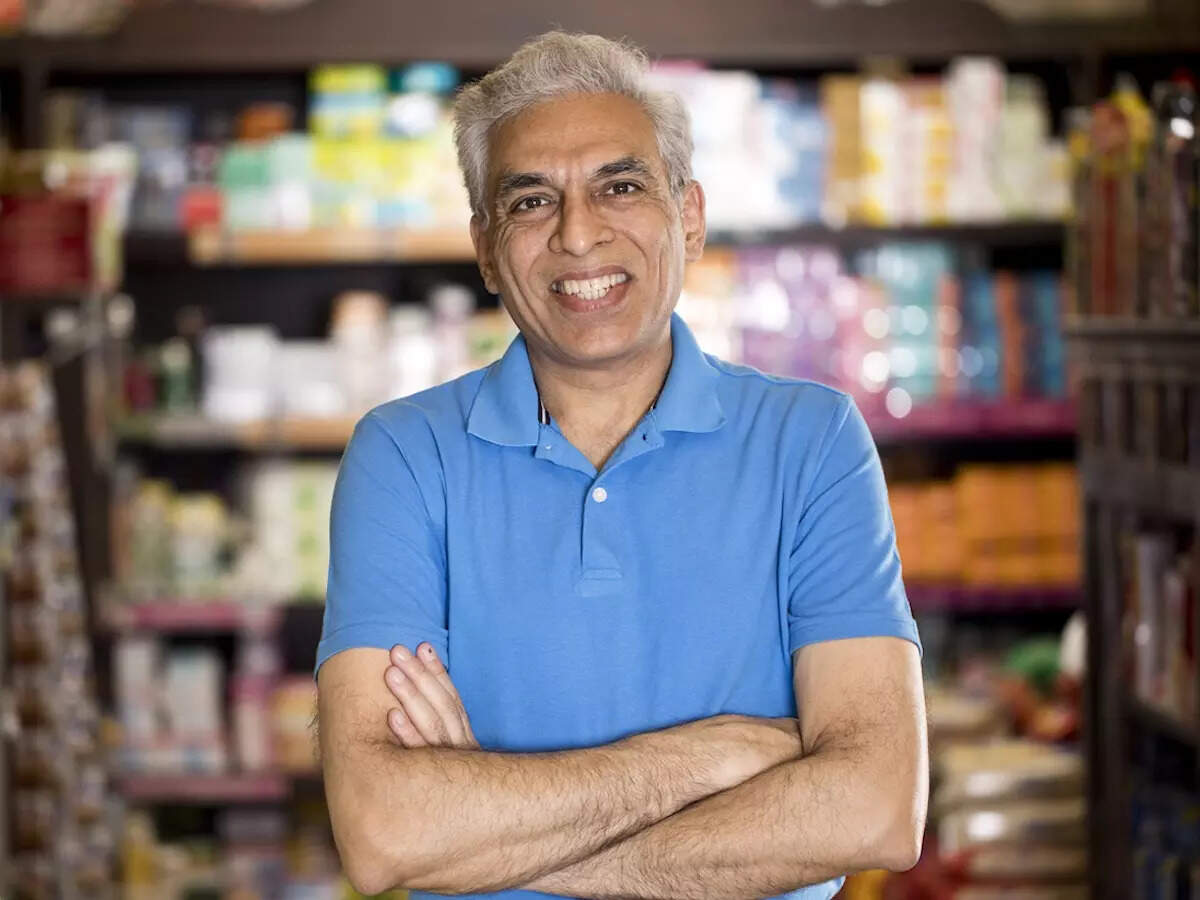 Sales is a fast-paced, high-stress job that has an unpredictable environment. Though working in sales may provide flexibility and control, which one cannot see in many other professions, many a time pressure to perform and meet targets starts taking a toll.
According to a survey by Thrive Global, as also reported in an ETHRWorld story recently, 67 percent of sales professionals agree or strongly agree that they are close to experiencing…
?php>?=$v?>?php>
Click Here to Read more /Source link