Hr Library
Hiring, training and managing aspirations, ETHRWorld

hr.economictimes.indiatimes.com | www.ETHRWorld.com

Highlights
The manufacturing sector faces the risk of losing blue-collar candidates to other industries offering even slight raises of 5 to 10 percent, or short-term benefits, resulting in offer declines.
A significant hurdle arises from the fact that blue-collar candidates often hold multiple job offers simultaneously, leading to a notable 20 to 30 percent 'No Show' rate during the onboarding process.
Dabur India is currently engaging around 6,500 blue-collar professionals per day at all its manufacturing locations across India.
Alstom India has successfully onboarded about 250 associates across various manufacturing facilities.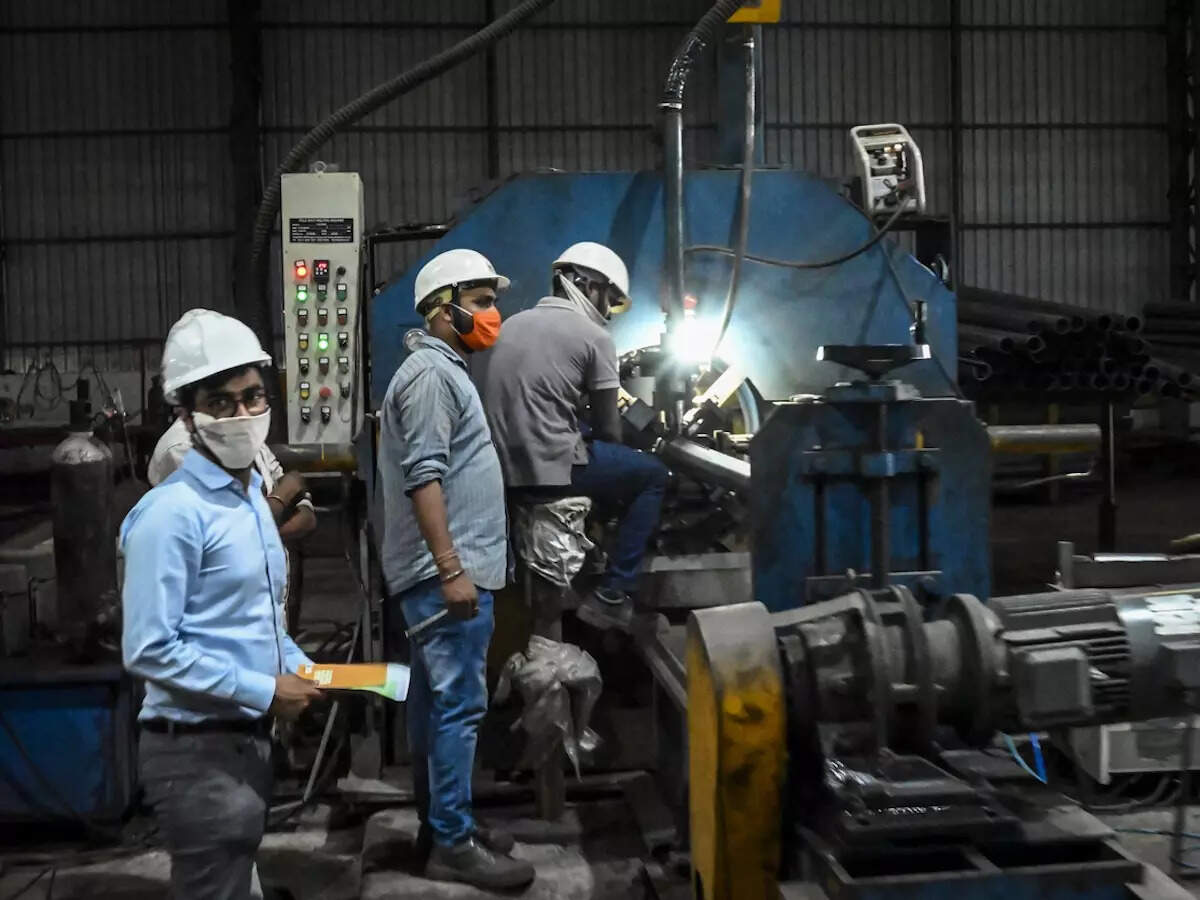 While there has been a phenomenal growth in demand for blue-collar jobs in telecom, logistics and e-commerce segments in India, traditional industries like infra and manufacturing might still be experiencing a scarcity in this regard.
In an ET news report published on July 20, Vinod T Varghese, HR Director, Alstom India,…
?php>?=$v?>?php>
Click Here to Read more /Source link