Hr Library
Hollywood actors strike over pay and threat from AI

www.personneltoday.com | Adam McCulloch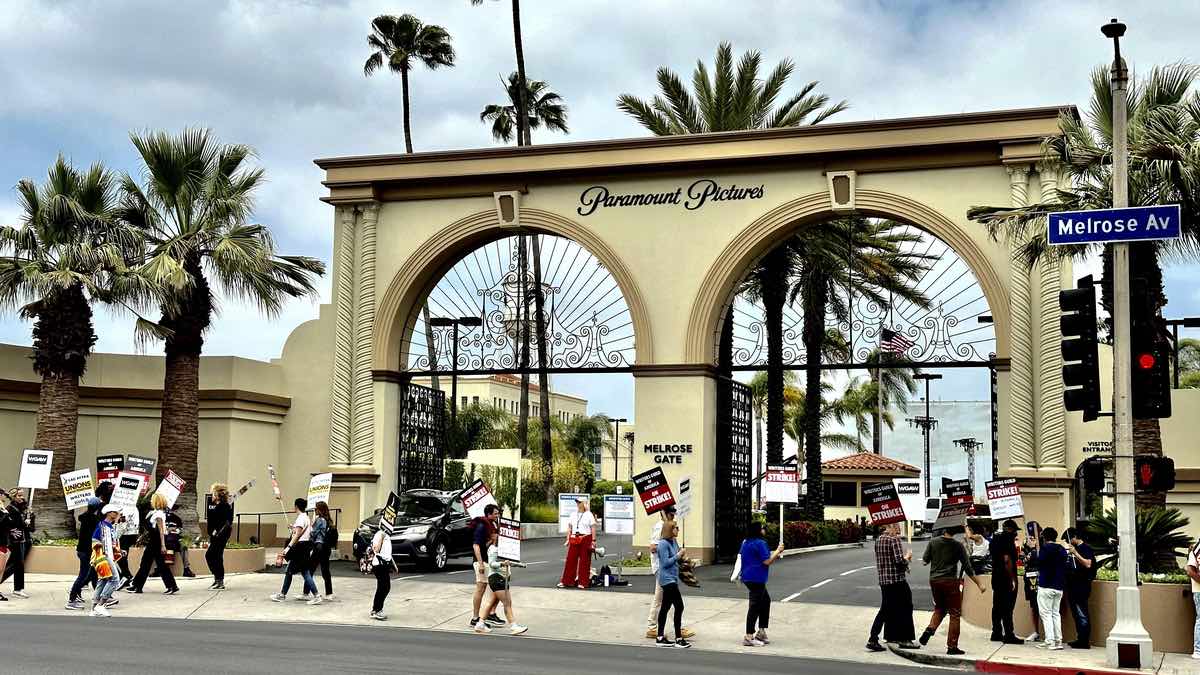 The risk to actors' livelihoods from AI and poor rates of pay from streaming has led 160,000 performers in the US to strike, shutting down all Hollywood TV and film productions.
The Screen Actors Guild (Sag-Aftra) wants a fairer split of profits from the streaming giants and better working conditions. It is also concerned by the possibility of actors being replaced by digital replicas and would like guarantees that AI-generated faces and voices will not be deployed
Actors cannot appear in films or promote movies that they have already made while the strike lasts.
Picketing will start on Friday morning outside the San Jose, California, headquarters of Netflix, before moving on to Paramount, Warner Bros and Disney.
Under streaming, actors who aren't A-list performers receive much-reduced residuals regardless of the success of the show and say the process under which they're paid royalties lacks transparency.
"In the old model, they get residuals based on success," Kim Masters, the editor-in-chief of the Hollywood Reporter, told the BBC. "In the new model, they don't get to find out what's going on behind the scenes, because the streamers don't share."
On the threat to jobs from AI, the the Alliance of Motion Picture and Television Producers (AMPTP) offered what they called a "ground-breaking proposal" they said would protect the digital likeness of actors and require their consent when digital replicas are used in performances, or alterations are…
Click Here to Read more /Source link