Hr Library
Hollywood Writers Reach Tentative Deal with Studios

rss.shrm.org | Leah Shepherd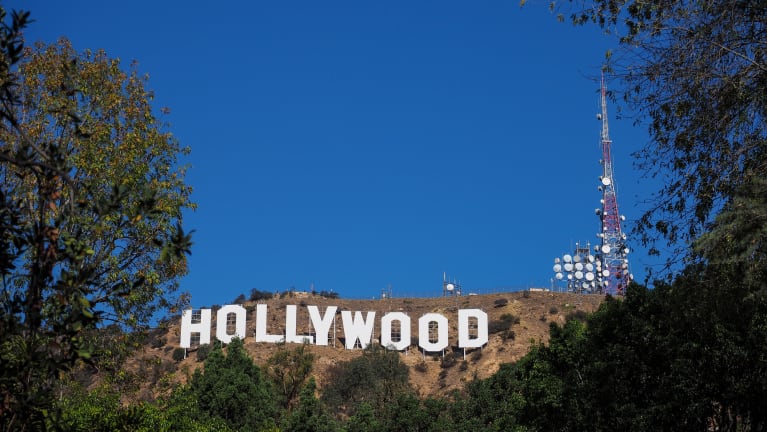 ​Hollywood studios and the screenwriters' union, the Writers Guild of America (WGA), struck a tentative deal. The writers participated in a lengthy strike over pay and working conditions.
We've gathered a group of articles on the news from SHRM Online and other trusted sources.
Vote to Come This Week
Both the WGA's board and its members still need to vote on the deal.
The WGA was able to secure concessions on most of their demands from the studios, including increases in royalty payments for streaming content and guarantees that artificial intelligence will not encroach on writers' credits and compensation. After 146 days on strike, the deal was reached after five consecutive days of negotiations.
The deal addresses the WGA's concern about AI and old scripts that studios own.
Actors Continue to Strike
The studios reportedly agreed to some demands to protect writer's work from using artificial intelligence in the writing process. In an earlier counteroffer, the AMPTP proposed bans on written material produced by generative AI software, saying it wouldn't be considered "literary material" or "source material."
The studios will still have to reach a separate agreement with the Screen Actors Guild-American Federation of Television and Radio Artists (SAG-AFTRA), which represents tens of thousands of performers. The actor's strike has been going on since July.
Some of the sticking points for actors, in addition to seeking an increase in wages, were payment for…
Click Here to Read more /Source link