Hr Library
Homegrown crypto exchange CoinDCX lays off 12% of its workforce, ETHRWorld

hr.economictimes.indiatimes.com | www.ETHRWorld.com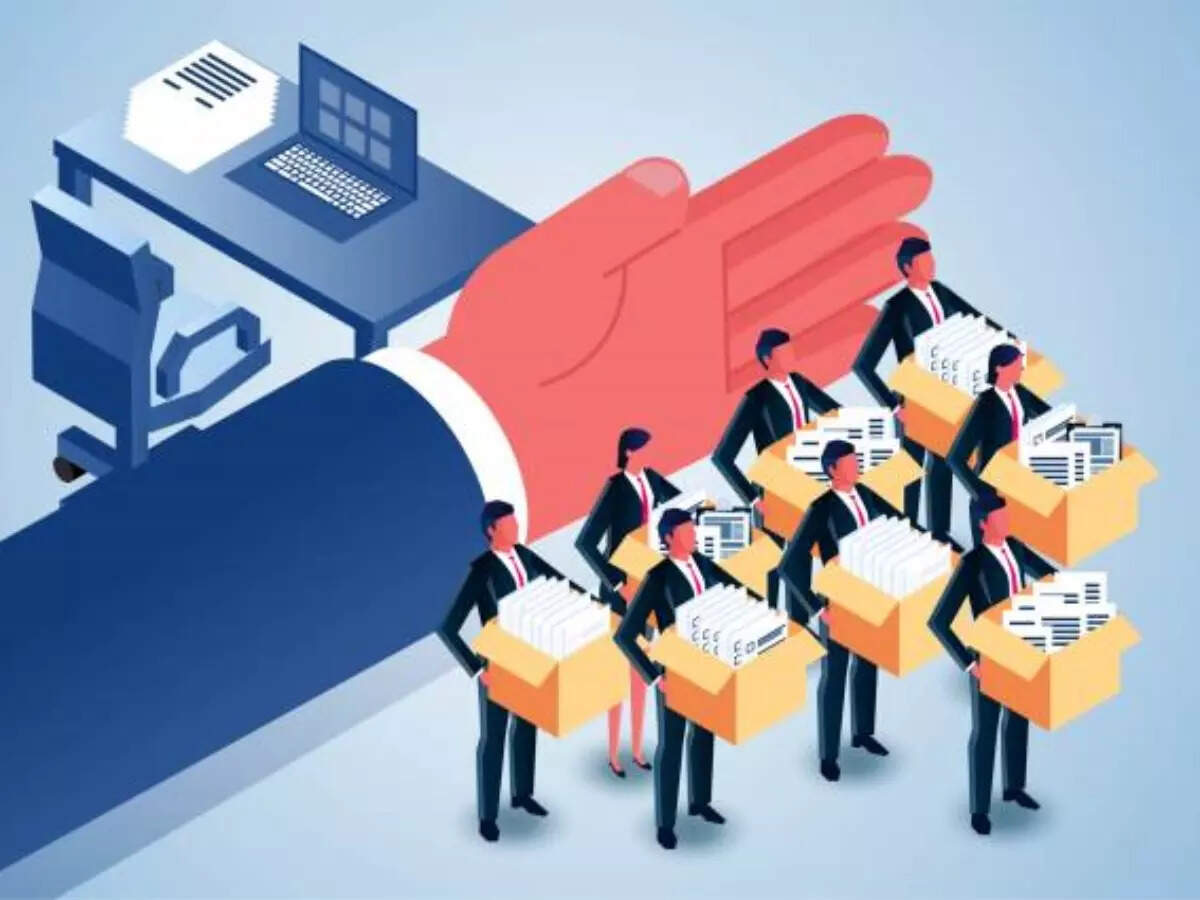 New Delhi: Homegrown crypto exchange CoinDCX on Tuesday said it is laying off about 12 per cent of its workforce, as the crypto market continues to navigate the tough macro conditions and impact of TDS on domestic exchanges.
CoinDCX Founders Sumit Gupta and Neeraj Khandelwal said in a blog post that to help the impacted employees, "we have put together a support package consisting of severance pay equivalent to the full notice period, additional one month of salary, variable pay and incentives dues, encashment of unutilised leaves, extension of health insurance & wellness benefits and access to counseling support".
"We had to make a tough choice that involved bidding farewell to some of our brilliant and dedicated team members at CoinDCX. We are deeply sorry for this, and we bear its weight, both in responsibility and in emotion," they added.
The company said that prolonged bear market and impact of TDS on domestic exchanges had a significant impact on its volumes and, thus, revenues.
"To adapt, we undertook several proactive measures, including direct cost optimisation and investment in automation to drive efficiency and productivity. We also reprioritised certain initiatives/products in line with our long-term business strategy," said the…
Click Here to Read more /Source link