Hr Library
How a pandemic-driven employee engagement initiative transforms to an enjoyable and awaited everyday ritual, ETHRWorld

hr.economictimes.indiatimes.com | www.ETHRWorld.com

Highlights
CashKaro was founded by Swati and Rohan Bhargava in 2013.
Nearly 200 employees participate in and attend The CK Morning Show every single day.
The employee strength of the organisation is about 400 people, and except the field sales staff, almost everyone attends the 9:30 am meeting every day.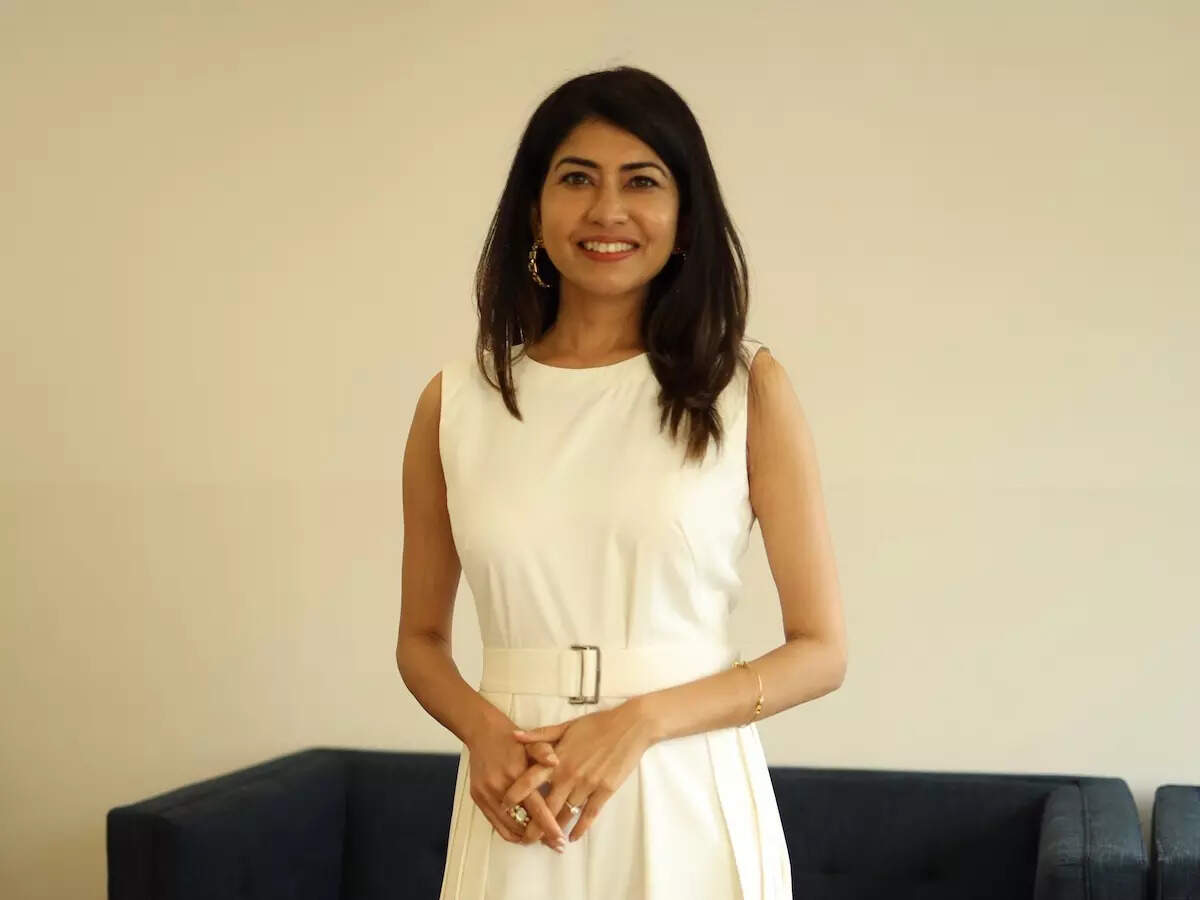 Founded in 2013 by Swati and Rohan Bhargava, CashKaro, an Indian cashback and coupons app for consumers and an affiliate marketing platform for merchants, is a business which offers services like cashback, coupons and price comparison on a single platform.
In an exclusive interaction with ETHRWorld, Swati Bhargava, Co-Founder, CashKaro & EarnKaro, talked about the organisation's unique initiative, called 'The CK Morning Show', that has been offering to the employees a unique employee engagement experience as well as a host of other benefits.
What is 'The CK Morning Show'?
An initiative that started off for the upliftment of and maintaining the employees' morale during the Covid-19 pandemic, with a regular meeting everyday with Co-Founder Swati Bhargava herself hosting it, at 9:30 am every morning, is…
?php>?=$v?>?php>
Click Here to Read more /Source link