Hr Library
How a Smart Job Rotation Policy Can Improve Employee and Organisational Performance, ETHRWorld

hr.economictimes.indiatimes.com | www.ETHRWorld.com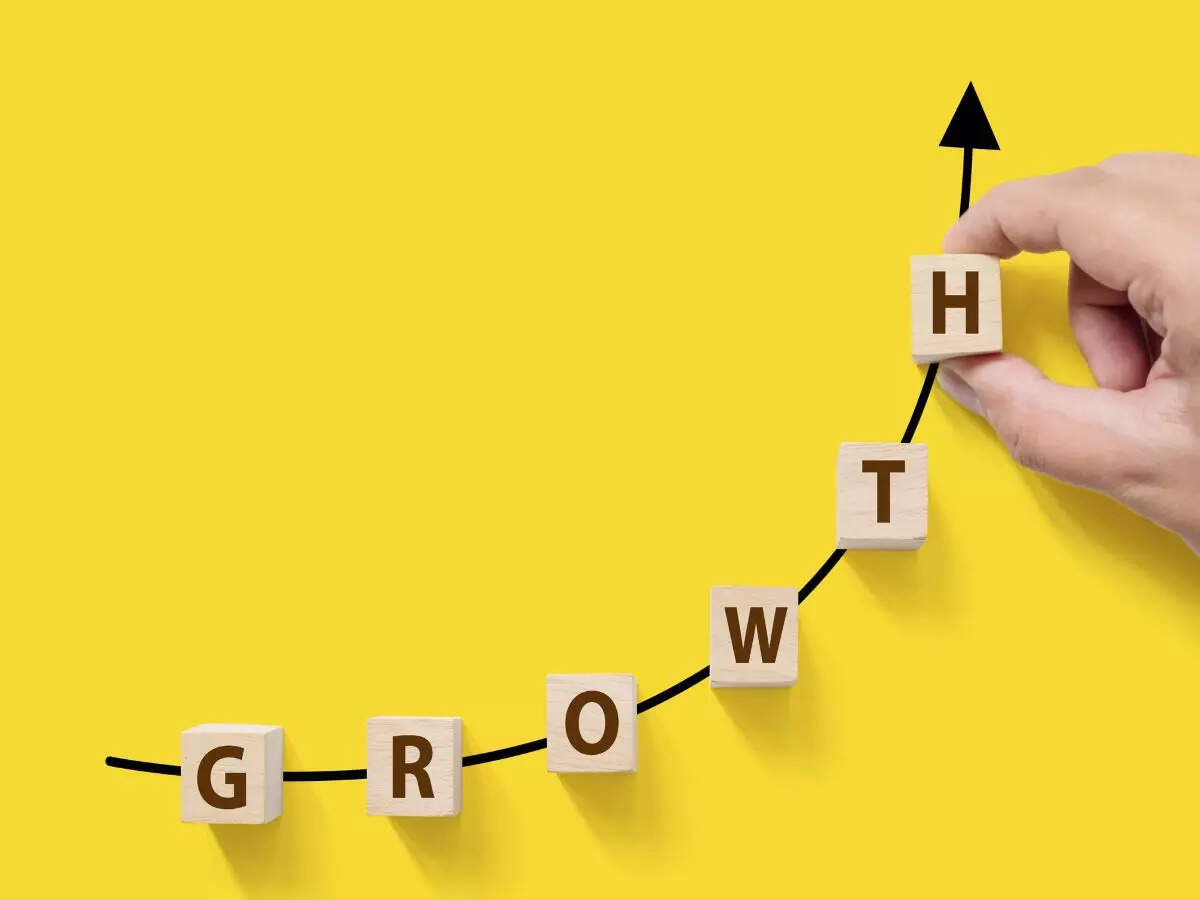 A company can improve its effectiveness as well as its productivity by rotating employees between various projects. Organisations can achieve motivated and inspired performance from their employees by making sure they do not stagnate or remain stuck in a particular project for extended periods. Fresh projects after a year or a few months will provide employees with several different experiences and opportunities to improve their skills and remain fresh in their approach.
Smart job rotation policies can indeed make an enormous difference in eliminating or even reducing employee demotivation and morale. Thus, organisations may be able to achieve higher productivity levels as well as innovation and inventiveness from their employees which will lead to better organisational outcomes.
In addition to contributing to employee well-being, Smart Job Rotation policies can contribute to organisational and individual health and longevity as well. Furthermore, Smart Job Rotation policies offer employees an experience similar to changing jobs in that they allow them to experience the pleasures and joys of working afresh on each project.
Job Rotation Policy Won't Help if There is No Planning and Proper Implementation

The job rotation process in itself would not be able to solve all the problems. In fact, repetitive and…
Click Here to Read more /Source link