Hr Library
How AI can be a game changer in HR functions, HR News, ETHRWorld

hr.economictimes.indiatimes.com | www.ETHRWorld.com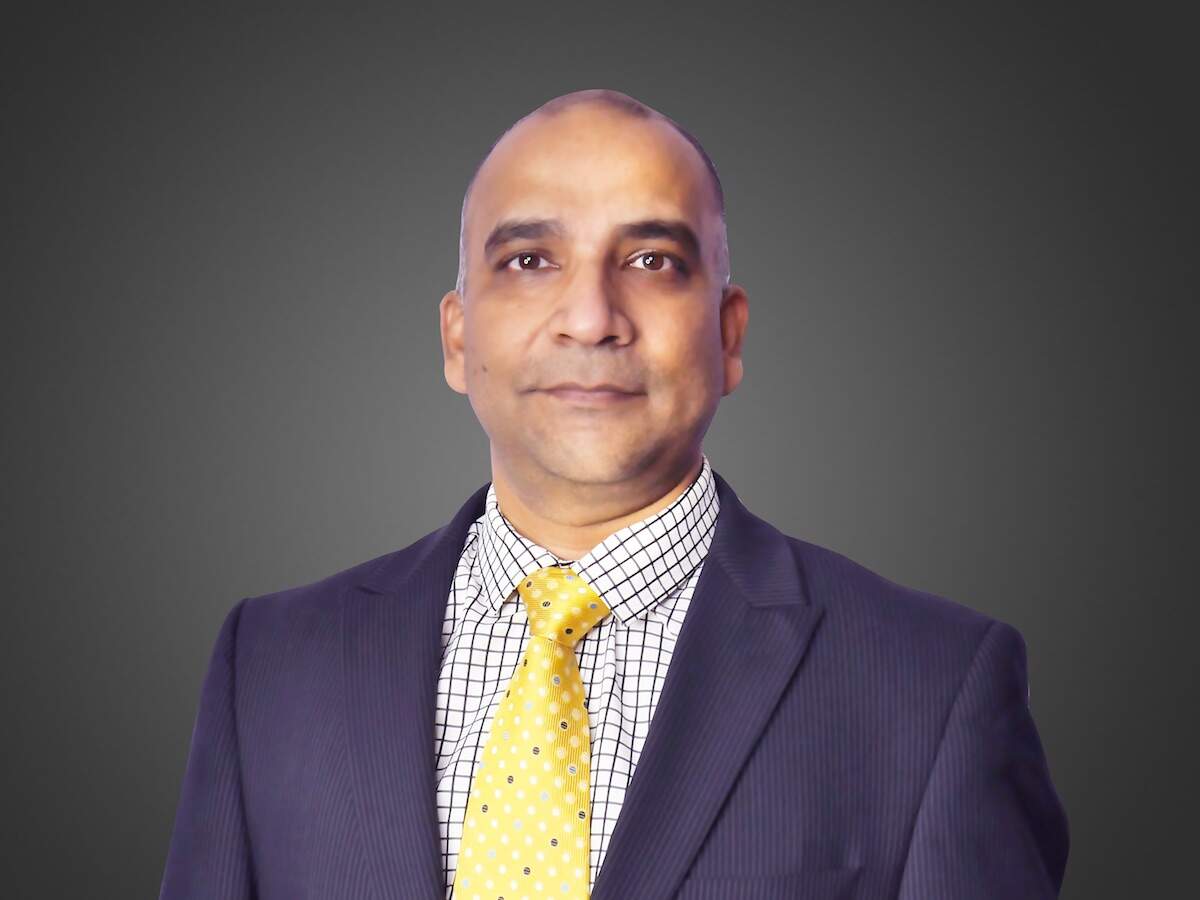 By Sandeep Goel
The advent of artificial intelligence (AI) in human resource (HR) functions has long been in the offing. Yale University professor David Gelernter had in 1993 predicted that one day we will live in "mirror worlds" where people and software will work hand-in-glove and sometimes hand-in-hand. If the trajectory of digital transformation of human resource functions is anything to go by, it is evident that the moment of reckoning is here, right upon us. Artificial intelligence is making its way into HR functions in a big way.
Driving Force Behind the Use of Artificial Intelligence in HR: Mirror Worlds
Individuals want to replicate onsite experiences in an online environment. Such "mirror worlds" provide value that encompasses cost savings, convenience, certainty, clarity, and less-contact user journeys. Integral to the creation of the mirror world is the use of data generated across digital touchpoints to augment different facets of employee experience for individuals at the micro-level. When aggregated for all employees across the enterprise, such digital twinning leads to a shift in the way an enterprise conducts diverse HR functions.
Stages of Evolution of Digital Transformation at Workplaces and the Rise of AI in HR
Enterprises that today stand at the cusp of a major transformation towards adopting artificial intelligence in HR functions have been…
Click Here to Read more /Source link