Hr Library
How are companies predicting employee attrition?, HR News, ETHRWorld

hr.economictimes.indiatimes.com | www.ETHRWorld.com

Highlights
HDFC ERGO General Insurance has developed a pilot model analysing its staff population of the past 18 months and found an 83 per cent accuracy in the model outcomes and the actual attrition seen.
Happiest Minds Technologies decodes employee interactions and team dynamics to address potential challenges early. Its analytics team crafts predictive models that synthesise data into a comprehensive view of engagement and satisfaction.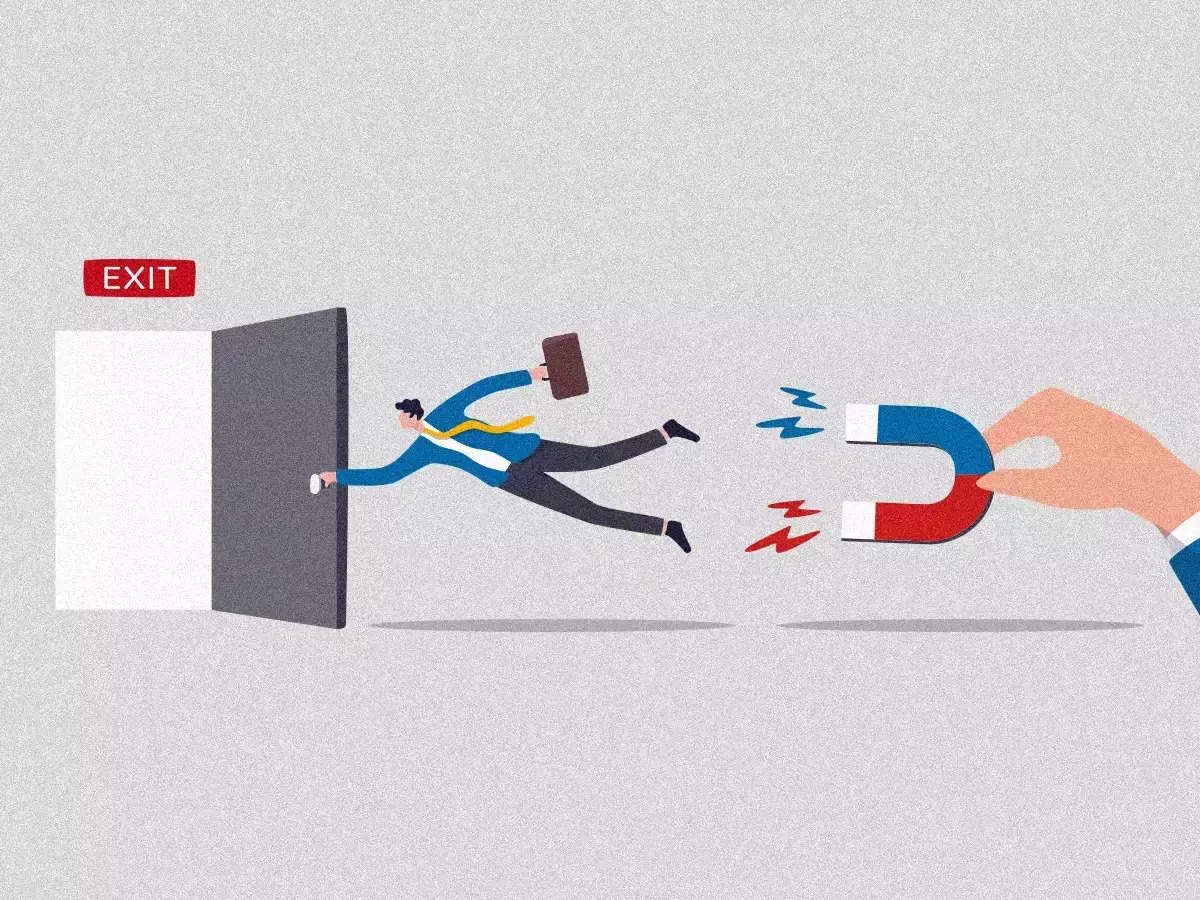 Managing employee attrition is one of the major HR challenges faced by organisations. Predicting human behaviour like employee attrition is definitely not an easy job and a one-size-fits-all approach never works for all organisations. Gone are the days when HRs depended on Excel sheets for manually predicting attrition. Nowadays, most tech-savvy companies deploy HR analytics for that.
To be more specific, companies rely on predictive analysis to predict the chances of an employee leaving the organisation and prescriptive analysis to understand the root causes of the problem and recommend…
?php>?=$v?>?php>
Click Here to Read more /Source link