Hr Library
How Bajaj Electricals transformed its organisation structure, simplified compensation and made promotions more meaningful, ETHRWorld

hr.economictimes.indiatimes.com | www.ETHRWorld.com

Highlights
Bajaj Electricals has around 2,400 employees. The company recently moved to a role-based organisation with defined job bands.
The company has simplified its organisation structure, moving from 17 grades or levels to a 7-band hierarchy. This was to bolster faster decision making in order to empower the employees down the line.
Since it has moved to a role-based organisation, promotions now happen only when an employee moves from one role to a different or another role. Earlier, promotions used to happen based on tenure.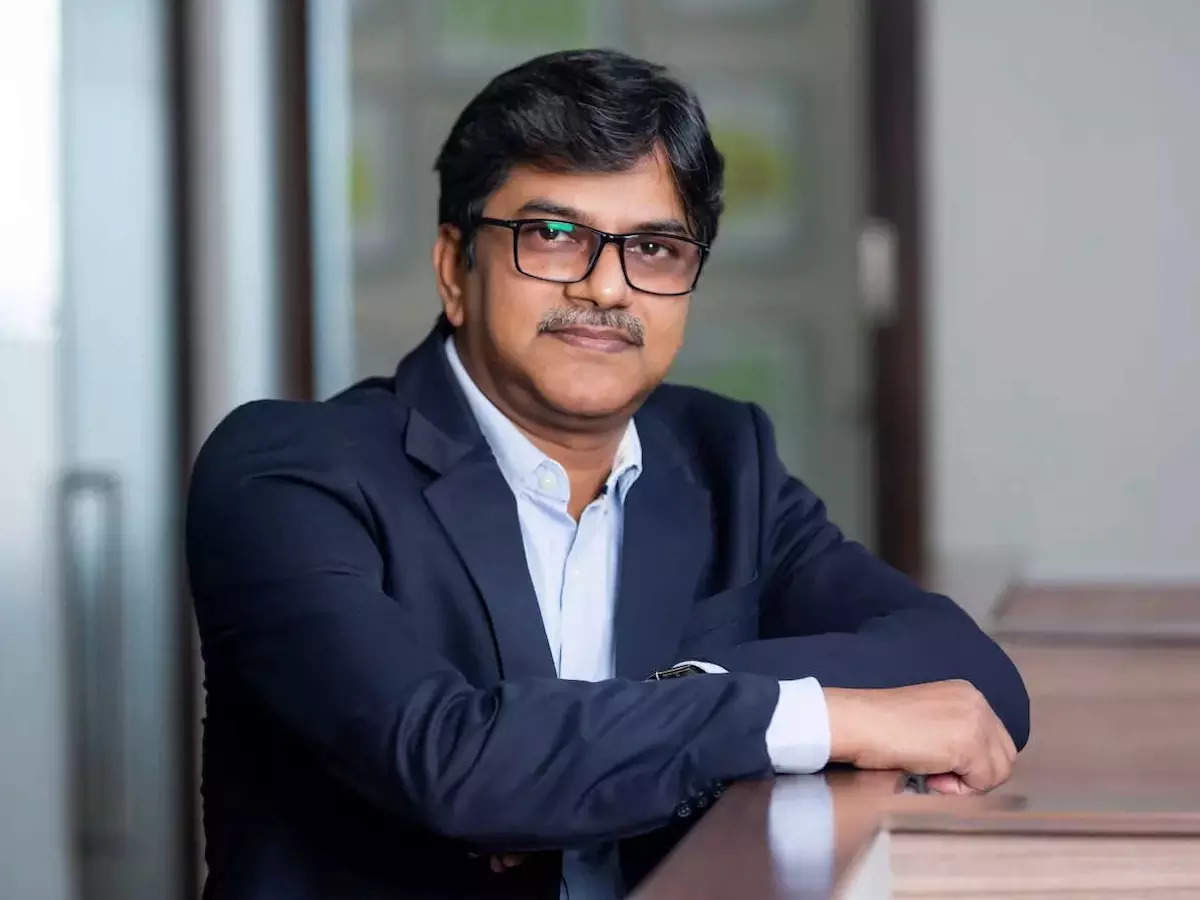 Bajaj Electricals has been on a transformation journey for the last few years, a journey in which building human capital has been a critical function.
In an exclusive interview with ETHRWorld, Suman Kumar Ghosh, Chief Human Resources Officer, Bajaj Electricals, talked about the company's transformation journey, the thought process and the execution strategy behind this; how the company has simplified its compensation structure and made promotions more meaningful; and how it helps the employees to become more customer oriented.
You have worked at Bajaj…?php>?=$v?>?php>
Click Here to Read more /Source link