Hr Library
How can HR support employees with generative AI?

www.personneltoday.com | Jo Faragher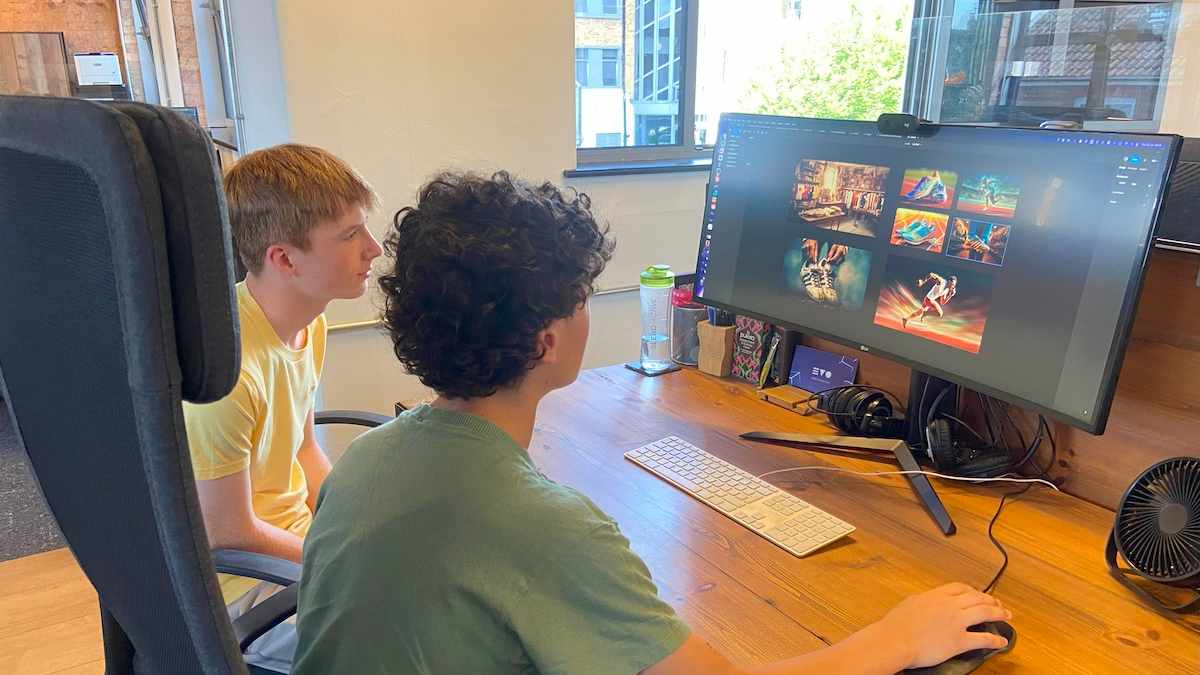 Generative AI – tools such as ChatGPT – has bulldozered its way into our work and personal lives. How can HR and learning teams upskill employees to use it productively and overcome the concerns over its potential to transform, or even replace, jobs?
There's a lot of fear around the impact artificial intelligence will have on the labour market. One of the most dramatic recent predictions came from Goldman Sachs, which suggested that generative AI – meaning tools such as (but not limited to) ChatGPT – could replace 200 million jobs.
At the same time, HR teams are rapidly reviewing policies and processes, recognising that employees' use of AI in their everyday roles could require some "guardrails" to ensure they are using it fairly and ethically. In March, research from Gartner found that half of HR professionals were introducing policies to regulate the use of AI at work.
But in the rush to place boundaries around how employees use AI tools, could HR be fuelling the fear and miss out on the benefits?
Role transformation
According to learning software company Skillsoft, there is a "fast-growing AI skills gap" that companies need to address. Its research has found that 96% of L&D teams believe that AI will transform job roles, yet 63% of organisations in EMEA have not provided employees with any AI training in the last year.
Only 58% of respondents said their organisation's investment in AI skills building would be enough to close the gap.
The…
Click Here to Read more /Source link