Hr Library
How Can Managers Support Employees After a Layoff?

rss.shrm.org | Johnny C. Taylor, Jr., SHRM-SCP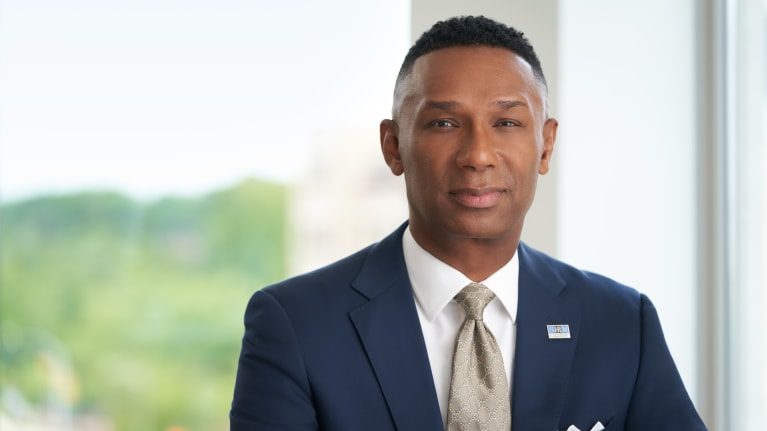 SHRM President and Chief Executive Officer Johnny C. Taylor, Jr., SHRM-SCP, is answering HR questions as part of a series for USA Today. 
Do you have an HR or work-related question you'd like him to answer? Submit it here.
We recently laid off 3 percent of our workforce. As a manager, how can I best address the needs of co-workers who survived the layoff? Some might have lost friends, been burdened with extra work, or are concerned about their careers. —Adeer
Johnny C. Taylor, Jr.: I'm glad you are thinking about this. It is something often forgotten, dramatically affecting the remaining workers and the future success of an organization. As a manager, it can help to share why a layoff was necessary and share the company's future direction to help employees accept a new vision. For employees who lost friends and are burdened with extra work or uncertainty about their careers, you can do a few things as a manager to help ease their minds.
For those who lost friends, acknowledge how challenging this must be, especially if they had a long history of working together. If applicable, it's OK to share how you as an employer have supported the departed employee, such as with a generous severance package or outplacement services. For those burdened with extra work, having regular check-ins and providing clarity on new roles or expectations can be helpful. Be sure to share if the additional workload is temporary or will be an ongoing expectation for them. If they are concerned…
Click Here to Read more /Source link