Hr Library
Trending
How Can Organizations Progress Towards Gender Equality in 2020
Source | xobin.com
"In the future, there will be no female leaders. There will just be leaders" ― Sheryl Sandberg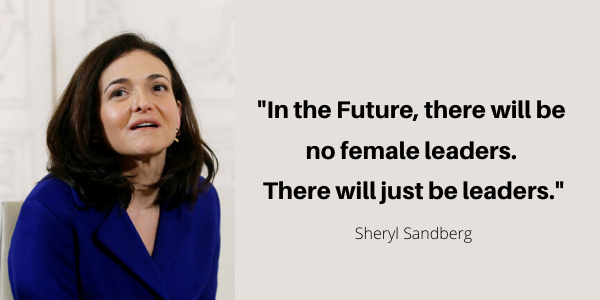 Gender Equality at workplace is becoming one of the hottest topics of discussion at all organizations' boardrooms.
Despite the efforts taken by a significant marginal number of organizations in improving gender equality, female workers claim that they are still facing hurdles in recruitment process, gender pay gap and career progression prospects. While this occupational segregation, inadequate growth prospects and unequal wages is illegal, a research made by McKinsey and Company shows that Gender-diverse organizations are 15% more likely to outperform their peers.
So, how organizations can bridge the gap and extend a helping hand to women to up the game by one?
1. Blind Hiring
Organizations can nip the bud of gender discrimination right at the recruitment process by Blind Hiring, a practice in which elementary biasing of candidates like name, age, gender, geography are eliminated. Top organizations including Deloitte, HSBS, the BBC are already in en route to Blind Hiring. Adopting AI/ machine learning based platform for recruitment screening can close the gender gap as long as the system is not susceptible to human bias.
Your job description can shoo away potential candidates before even applying for a job. Yes, the choice of words in your JD have huge impact on the applicants' gender. Adopting a gender neutral JD drafting tool like Textio can potentially attract more candidates under your umbrella. Adopting AI/machine learning enabled ATS ignores gender discriminatory attributes of an applicant's resume.
Screening candidates only based on the skills required for the job
Objective hiring, wherein candidates are assessed only based on the technical competencies/ domain competencies by means of an Objective Talent Assessment Platform like Xobin. The assessment reports map the competencies of the test taker with that of the competencies required for the job and thereby promoting a data-backed hiring decisions rather than a unconscious prejudice of a hiring manager.