Hr Library
How cross-functional job rotations aid leadership development, ETHRWorld

hr.economictimes.indiatimes.com | www.ETHRWorld.com

Highlights
Balaji Sreenivasan of Colgate-Palmolive India shares that the company has successfully enabled over 32 cross-functional professionals in the last two years.
Supratik Bhattacharyya of RPG Group says that exposure to diverse roles and responsibilities and encouraging collaboration between different departments have helped employees of the Group cultivate fresh perspectives making them adaptable and more resilient.
Piyush Khattar of Decathlon Sports India says that the company is committed to cross-functional job rotations that it calls 'zig-zag career trajectory' through which employees, both domestically and internationally, are given training opportunities.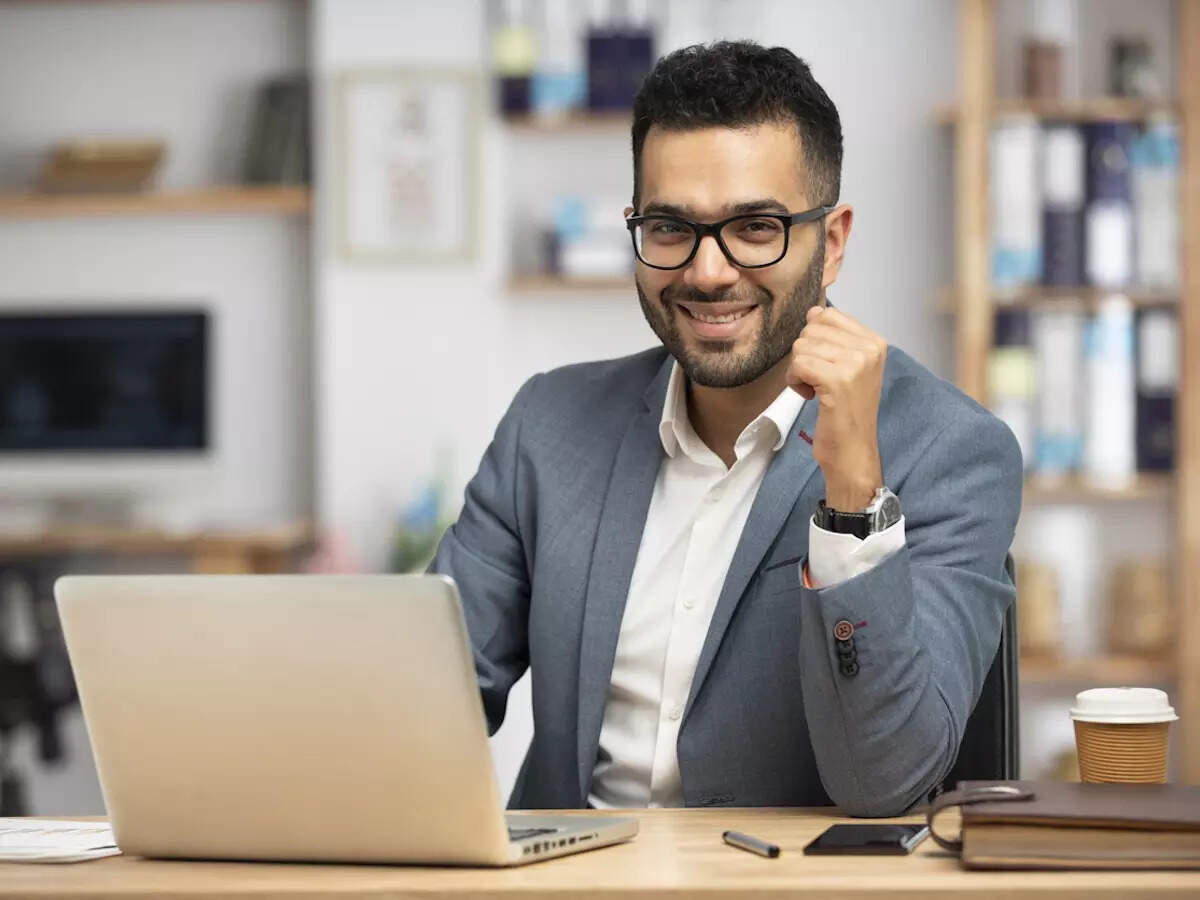 In an ET report on July 3, Anuradha Razdan, Executive Director and Vice President – HR, Hindustan Unilever, shared how she had worked in multiple functions in her 25-year long career at HUL such as sales, marketing and supply chain teams, and that helped her head the leadership development and talent management teams in the organisation now.
In another ET report published on July 26,…
?php>?=$v?>?php>
Click Here to Read more /Source link